Catawba County News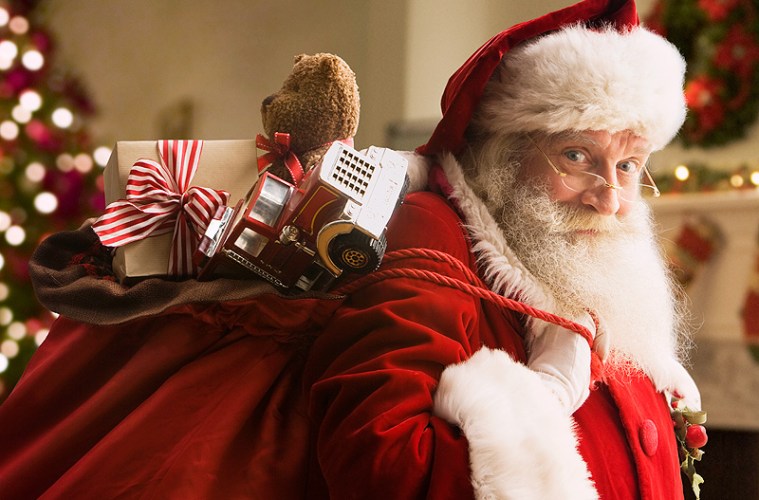 ---
See Santa at Sherrills Ford!
Published: December 04, 2018
It's always fun to consider how countries and cultures other than our own celebrate Christmas. Whether it's Père Noël, Sinterklaas, Babbo Natale, or Kanakaloka who delivers gifts, and whether he comes in a sleigh, on horseback, or in a dogsled, we love the idea of the jolly old elf seeking us out to present gifts and goodies galore!
That's why it's so impressive that the Sherrills Ford-Terrell Branch Library has been able to score an evening visit from Santa Claus so close to the big day! He'll be available for drop-in visitors from 5-6:30 pm on Saturday, December 15, so bring the kids to climb on his lap and whisper their wishes in his ear. Parents can feel free to snap a few photos to commemorate the occasion.
While you're there, you'll also find a holiday showcase of what it's like to celebrate Christmas in various counties in North America. Different traditions will be displayed, and folks can enjoy making crafts, nibbling on cookies, sipping hot chocolate, and delighting in other special treats too!
The event is sponsored by the Friends of the Sherrills Ford-Terrell Library, and all are welcome to attend.