Catawba County News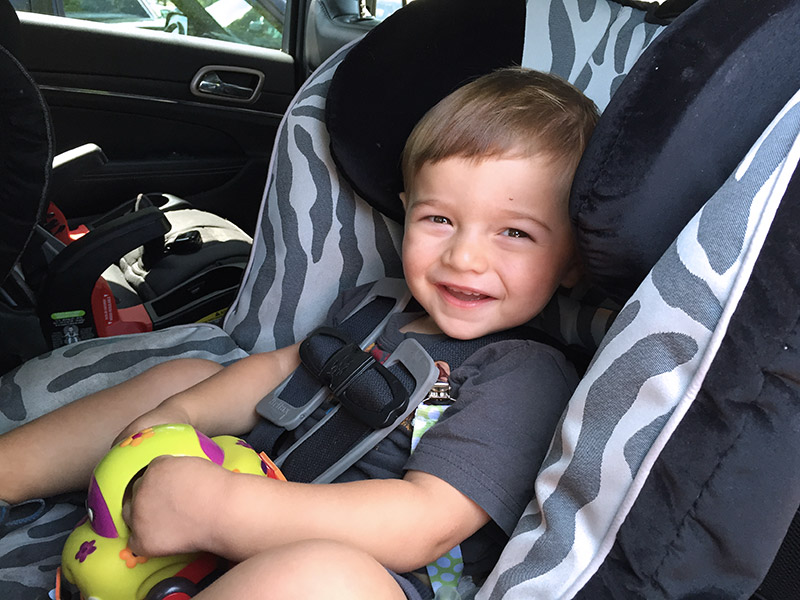 ---
Safe Kids Car Seat Safety
Published: October 16, 2019
In the midst of Halloween festivities, children's safety measures often get a shout-out as well. Road and sidewalk safety, nighttime visibility, and individually-wrapped treats are included in the mix of cautions and precautions.
Car seat safety is also worthy of attention, and the library will be offering a special program to help families ensure that their children are riding safely. We're partnering with Safe Kids Catawba County – a nonprofit organization that helps families and communities keep kids safe from injuries – and the St. Stephens Fire Department.
Representatives will show attendees how to make sure a car seat is fitted and installed correctly, and they'll offer hands-on guidance to drivers to get the equipment set up correctly and have confidence in their command of it.
The program takes place from 10:30 am till 12:30 pm on Thursday, October 24 at the St. Stephens Branch Library.
Note: Safe Kids' coalition includes representatives from Catawba Valley Medical Center, Emergency Medical Services, fire departments, law enforcement agencies, school systems, Catawba County Public Health, and other community partners. The group also offers programs on car passenger safety, bicycle safety, distracted driving prevention, fire prevention, water safety, and pedestrian safety.