Catawba County News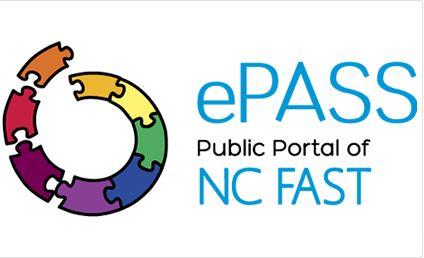 ---
Residents Encouraged to Apply Online for Medicaid, Food Benefits Using Upgraded Application
Published: June 23, 2020
To help support social distancing, the North Carolina Department of Health and Human Services (NC DHHS) has made it easier for residents to apply online for Medicaid and Food and Nutrition Services (also known as food stamps) benefits.
North Carolina's online application portal, ePASS, now offers new and updated features to simplify the online application process and make it more mobile-friendly. The application can be accessed from any computer or mobile device at epass.nc.gov.
Updated features include:
Improved look and feel making navigation easier on mobile devices
Fewer questions and enabling applicants to only answer questions applicable to them
Personalized dashboards with important account information and notifications
Guidance placed throughout the site based on frequently asked questions
Ability to attach documents easily
Links to relevant program information
Links to paper applications and voter registration
The system upgrade has not affected pending applications.
Applications are also still accepted in person Monday-Friday, 8 a.m. – 5 p.m. at Catawba County Social Services, 3030 11th Avenue Dr. SE, Hickory. For more information, contact Catawba County Social Services at (828) 695-5600.