Catawba County News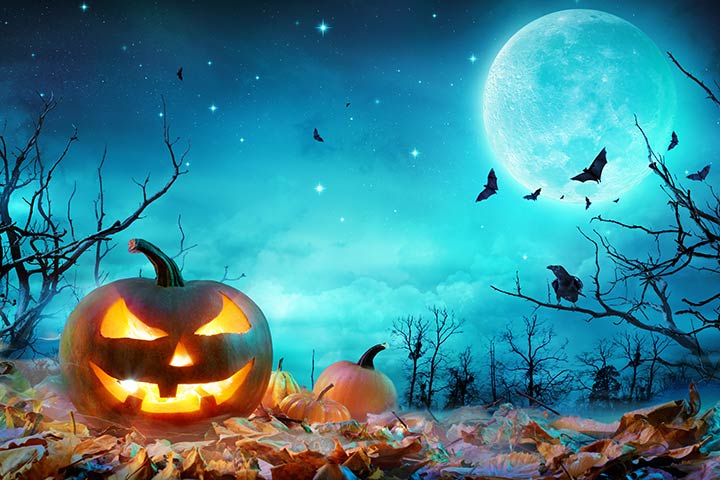 ---
Recovery Halloween Spooktacular
Published: October 16, 2019
If you or a loved one enjoy holiday parties but are challenged by the temptations that can be part of traditional celebrations, know that you're not alone.
To help people who are in the midst of recovery, Integrated Care of Greater Hickory is hosting a sober, fun, and family-friendly Halloween spooktacular!
The celebration takes place at 425 7th Ave SW in Hickory (between downtown and Highway 70) and will feature a haunted escape house, a dunking booth, two bouncy houses, slides, and food trucks. Games and prizes, craft sessions, and old-school Halloween music will also be part of the festivities. Plus, the Library to Go will be in attendance, featuring a mix of books, technology, and activities for all ages.
Admission is free, and all are welcome. The event takes place from noon till 6 pm.