Catawba County News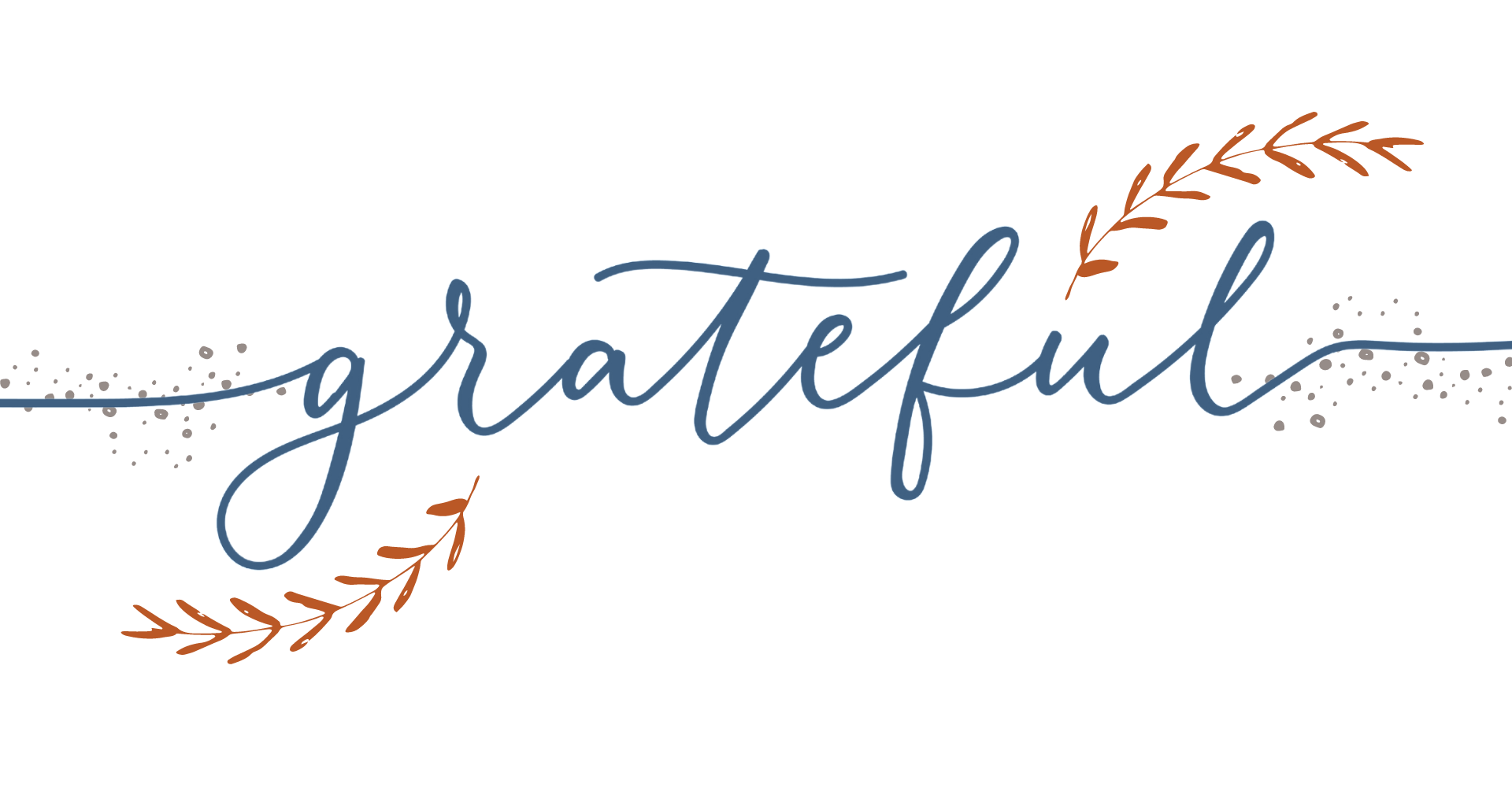 ---
Reasons to be Thankful: Uplifting Books
Published: November 11, 2021
Getting into the habit of practicing gratitude can be life-changing, and since it's a running theme for the month of November, there's no better time to get started! Simple actions can help you get into the practice of living a grateful life.
Keeping a gratitude journal.

Sharing compliments with the people around you.

Focusing on the things that bring you joy.

Make a list of your accomplishments.

Do something kind to show your gratitude for someone special.
For those of use that need a little extra motivation, the Catawba County Library has you covered. This month we're offering two programs that explore different methods of acting on gratitude as part of our on-going Self Care Project, one virtual and one in-person at the Main Library in Newton. To register for one or both, visit tinyurl.com/ccls-selfcare. In the spirit of Thanksgiving, the Southwest Branch is encouraging all patrons to visit them to write letters of thanks to those they are grateful for-whether friends, family, or community members. Stationary and stamps provided!
We also have quite a few books that can show you how to cultivate a grateful life. Here are some of our favorites:
365 thank yous : the year a simple act of daily gratitude changed my life (2010)
By Kralik, John
The thank-you project : cultivating happiness one letter of gratitude at a time (2019)
By Kho, Nancy Davis
The power of thank you : discover the joy of gratitude (2022)
By Meyer, Joyce
Wake up grateful : the transformative practice of taking nothing for granted (2020)
By Nelson, Kristi
The joy of appreciative living : your 28-day plan to greater happiness in 3 incredibly easy steps (2008)
By Kelm, Jacqueline Bascobert