Catawba County News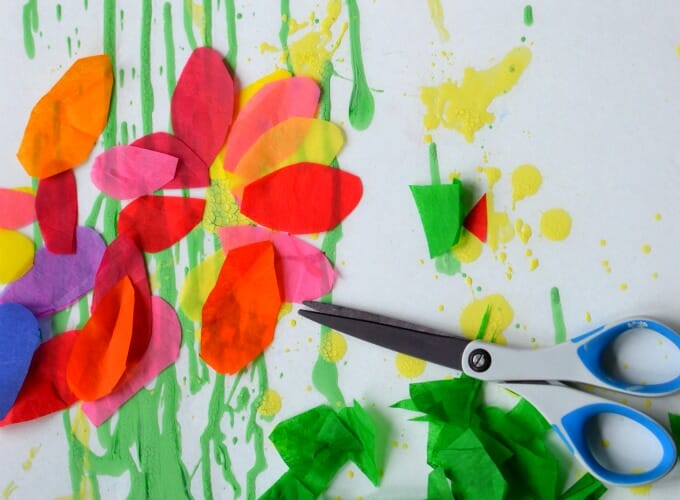 ---
Pre-K Gravity Painting
Published: June 27, 2019
In our upcoming STEAM program for pre-K kids, we'll be learning about gravity and using its principles to create art.
As youngsters discover that all things are pulled down toward the Earth, they'll see that paint on paper also moves in expected pathways. They'll be given the chance to see gravitational pull in action and then use their creativity to convert drips and trickles into anything their imaginations indicate.
The result? A piece of original art that not only has a base in learning but is also totally worthy of being showcased on the refrigerator!
Since combining paint and gravity could get messy, please make sure you dress your little ones in older, washable clothing. Kids aged 3-6 are welcome.
The program takes place at 2 pm on Monday, July 1 at the Sherrills Ford-Terrell Branch Library.