Catawba County News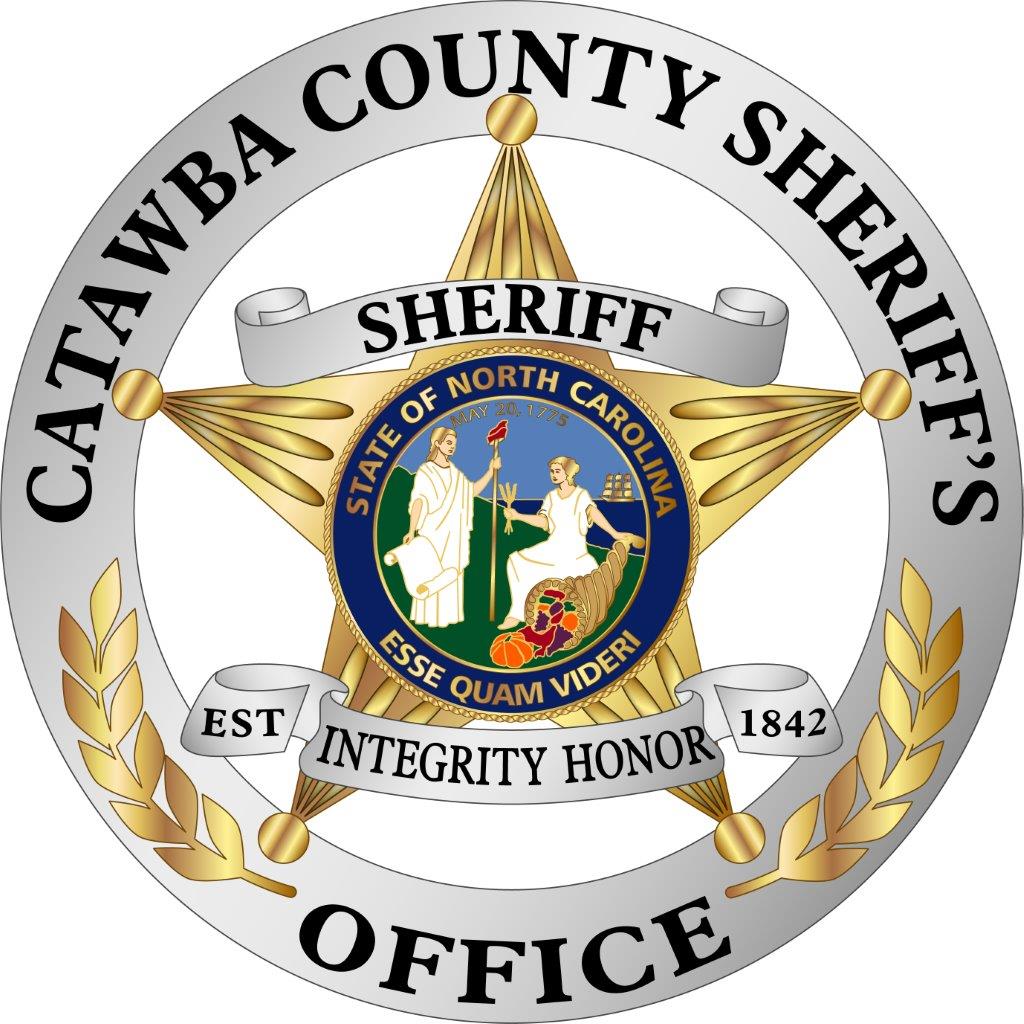 ---
Pistol Purchase Permits No Longer Required
Published: March 29, 2023
March 29th 2023
EFFECTIVE IMMEDIATELY
The law regarding the issuance of pistol purchase permits by Sheriffs in North Carolina has been repealed. Any person seeking to purchase or transfer a handgun in North Carolina is no longer required to apply to the sheriff for a pistol purchase permit. All pistol purchase permitting laws in North Carolina have been eliminated by the enactment of Senate Bill 41, Guarantee 2nd Amend Freedom and Protections.
Any person seeking to purchase a handgun through a firearms dealer will undergo the National Instant Criminal Background Check System (NICS) criminal background check required under current law and either be sold the handgun or denied sale if a criminal history search indicates the person is disqualified from possessing a firearm. For private transfers of handguns, while no National Instant Criminal Background Check System (NICS) criminal background check is required under current law prior to making a private transfer, criminal penalties still apply to any person that knowingly transfers a handgun to a person who may not lawfully possess the firearm.
 If you have recently applied for a Pistol Purchase Permit with the Catawba County Sheriff's Office and you are waiting for it to be issued, you may go to any firearm dealer to purchase a pistol without a permit now. No more Pistol Purchase Permits will be issued from this date forward.
 Under North Carolina law, the sheriff does not have the statutory authority to refund the $5.00 application fee. G.S. 14-404(e) requires the submission of a $5.00 fee at the time of application and the law does not allow this fee to be refunded once the application has been submitted for processing.
 Senate Bill 41, does not have any impact on Concealed Handgun Permitting laws.