Catawba County News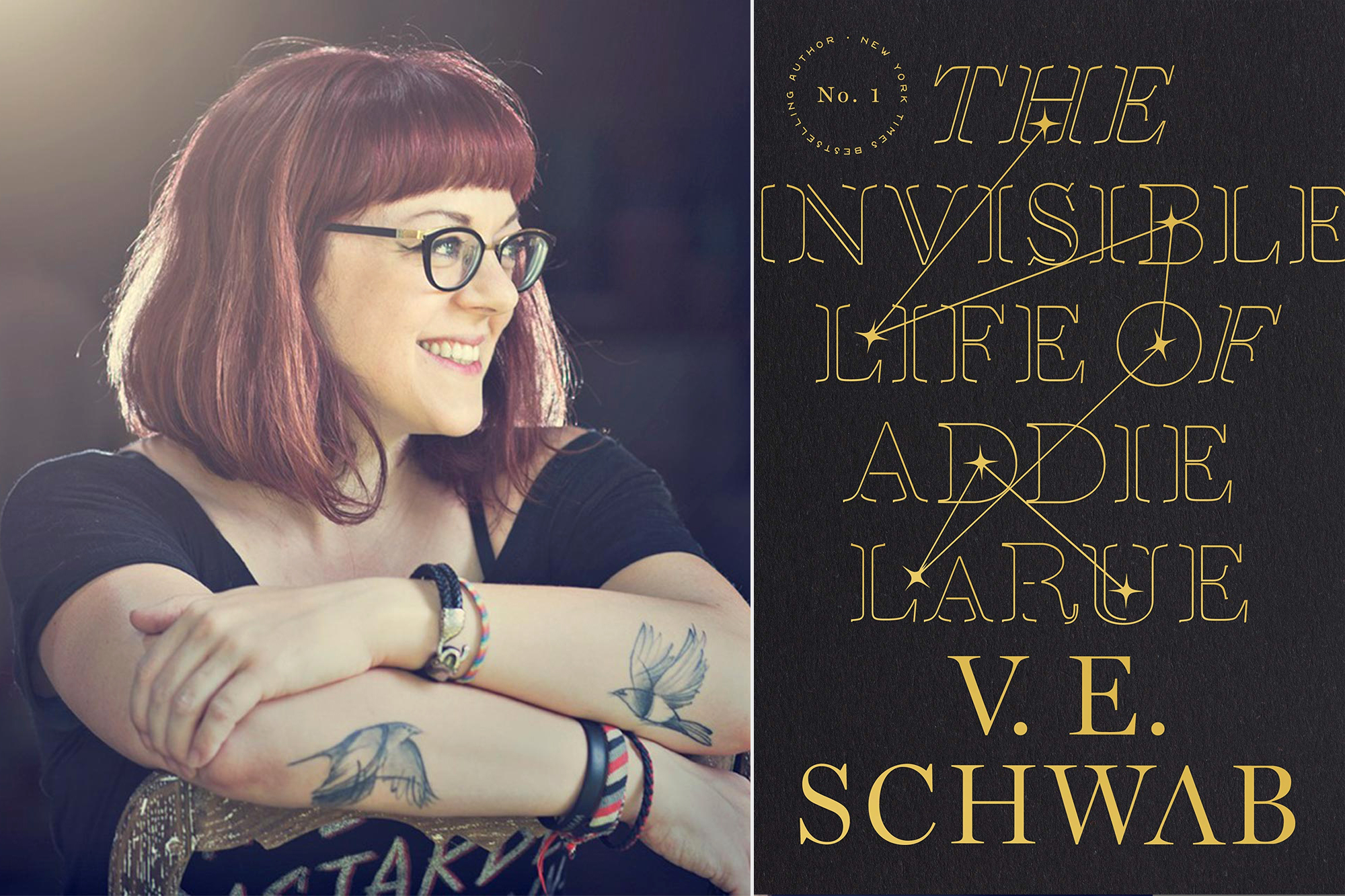 ---
Piece of Cake Book Club: The Invisible Life of Addie LaRue
Published: May 20, 2021
Do you love reading great books and talking about the experience with a circle of friends?
If you're looking for camaraderie with folks who are as eager to discuss character, language, and narrative as you are, join a library book club! One of them, Piece of Cake, began life in a bakery setting, and its selections are typically accessible fiction reads, with a memoir or two tucked in every so often. The authors represent a range of fascinating voices, and the conversations are always fun and engaging.
The group meets next at 4 pm on Thursday, May 27 to discuss The Invisible Life of Addie LaRue by V. E. Schwab. In the novel, Addie makes a bargain to gain immortality – but with the caveat that no one will ever remember her. Despite that condition, Addie finds her own way in the world and through time – until she meets a man who actually does remember her name and changes things dramatically!
If you'd like to talk about your experience with the book, register at tinyurl.com/ccls-pieceofcake to receive the Zoom link.
And if you'd like to get a head start on June's novel, pick up Untamed by Glennon Doyle. The best-selling memoir traces the author's journey of self-discovery and her realization that being true to herself was the only way to start living authentically. Untamed also provides insight into the expectations and truth of being a woman in the 21st century.