Catawba County News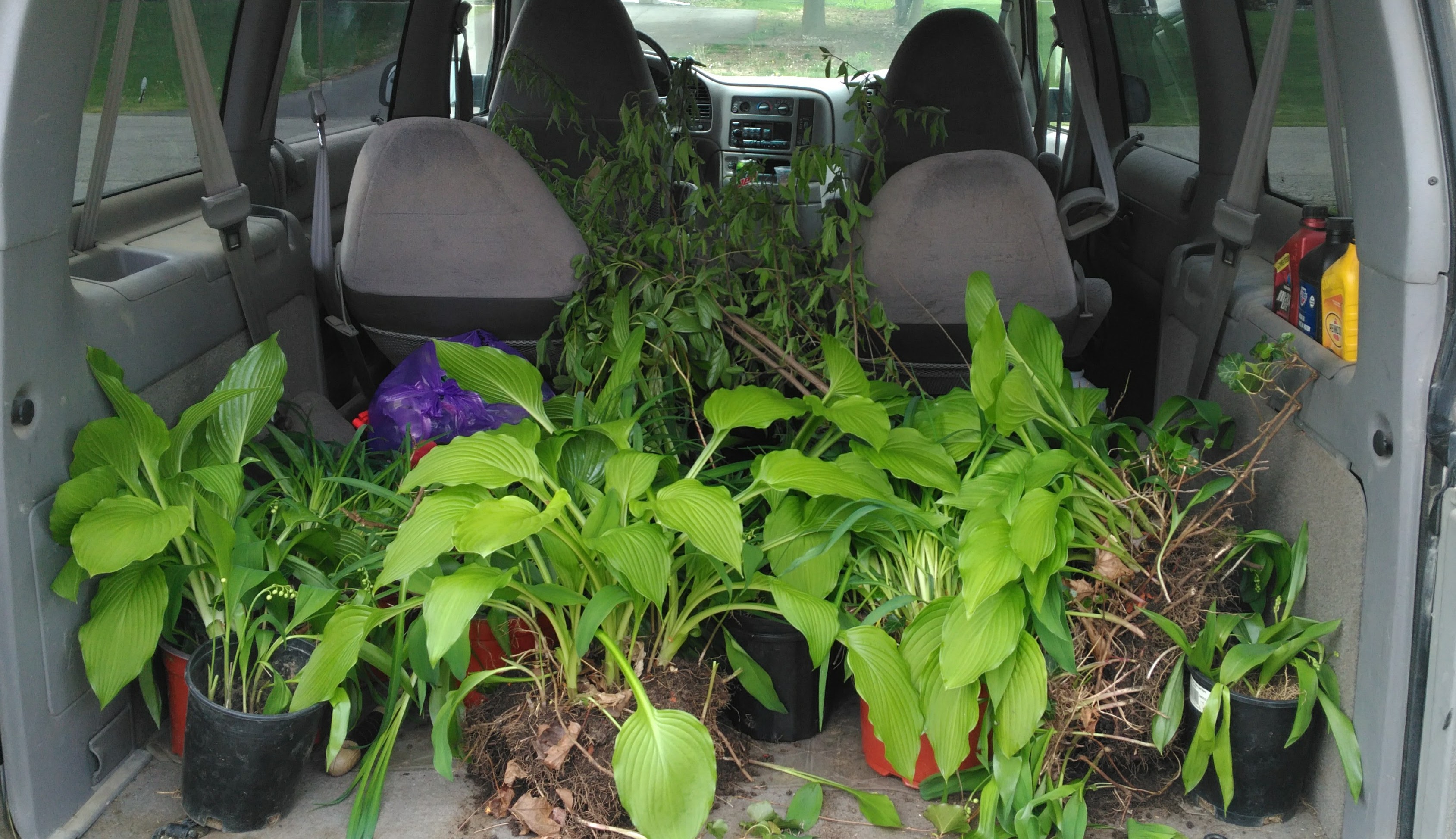 ---
Perennial Plant Swap
Published: October 30, 2019
Perennials are typically hardy plants, and since they return year after year, they have a tendency to outgrow the beds where they've been planted. Many of them also benefit from regular thinning, allowing the portions that aren't taken out to capitalize on the extra space, light, and water.
To take advantage of the late-season processes of thinning and relocation, the library is hosting a plant swap focused on perennial seeds, bulbs, and starters. Any resident who would like to share their abundance with others and perhaps pick up new specimens is invited to participate in the program.
Additionally, Anelle Ammons from the Cooperative Extension will offer a presentation on how to best choose and care for perennials, so if you've got questions about your new finds, she can help guide you on the in's and out's of providing them with optimal care.
Best of all, if you don't have any plants to trade, you're still welcome to enjoy the class and take home part of the bounty. All are welcome, and the more the merrier!
The plant swap and presentation take place at 6 pm on Tuesday, November 5 at the Conover Branch Library.