Catawba County News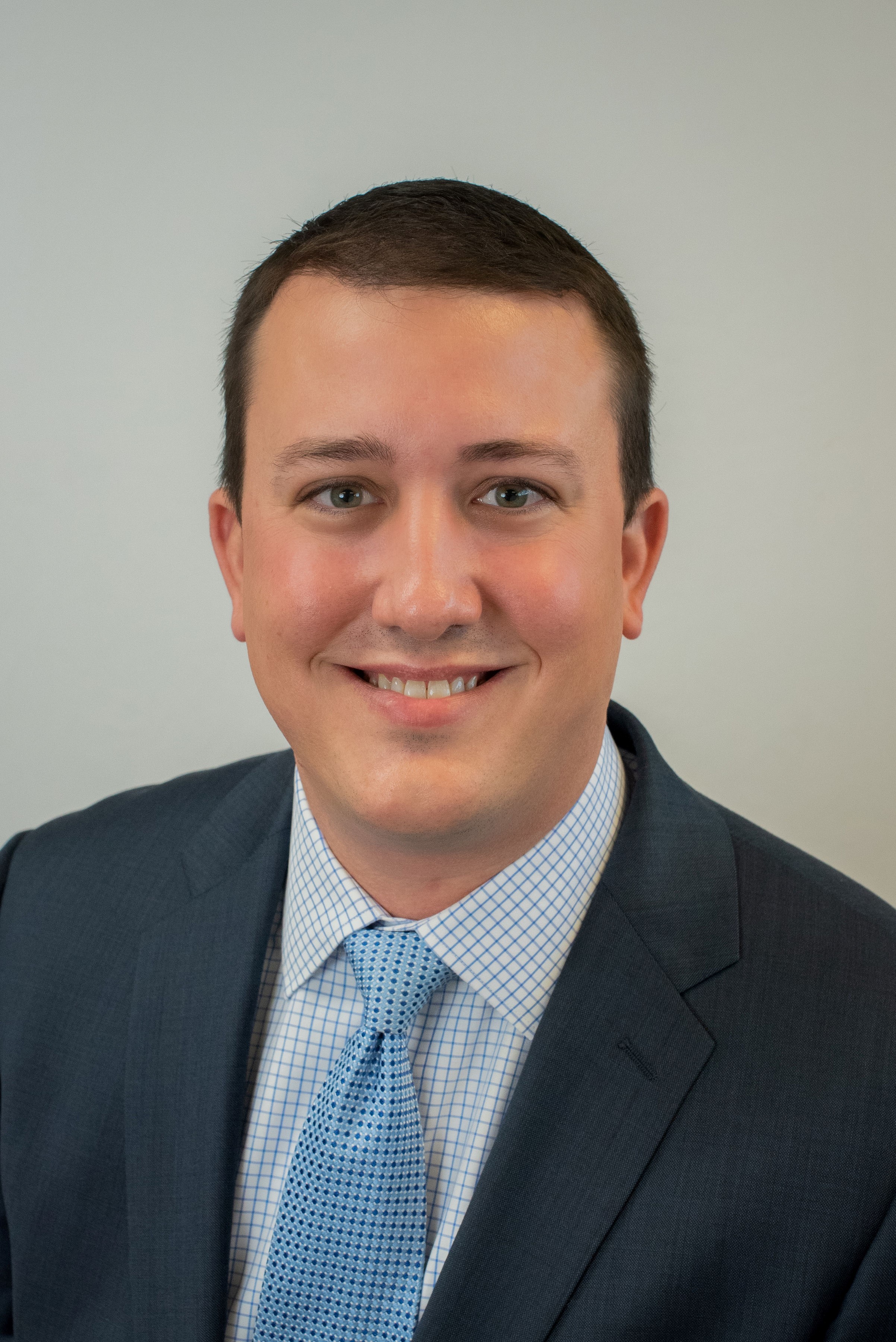 ---
Paul Murray Named Assistant County Manager
Published: July 20, 2022
Paul Murray has been named Assistant County Manager for Catawba County, effective August 29, 2022. Murray will join County Manager Mary Furtado and Assistant County Manager Alison Alexander on the county's leadership team.
As an assistant county manager, Murray will collaborate with county leadership and department heads to carry out the goals, objectives and policies established by the Board of Commissioners. In doing so, he will provide executive-level oversight of the day-to-day management and long-range planning of county departments. Additionally, Murray will work closely with county staff, citizens, and municipal and community partners to continually improve county services through visioning, strategic planning, policy development and execution, and program evaluation.
Murray comes to Catawba County from Rockingham County in Wentworth, N.C., where he has served as assistant county manager since 2019. His responsibilities included overseeing operations for nine departments and preparing the county's $150 million budget in coordination with the Board of Commissioners and department directors. Murray also created the county's first five-year Capital Improvement Plan to better prepare for future capital expenses. Prior to being promoted to assistant county manager, Murray focused on budget development and evaluation as the county's strategic management director.
Murray is no stranger to Catawba County, where he was a budget and management analyst from 2010 to 2014. In this role, Murray worked closely with county management and department heads to compile annual budgets, develop performance measures and evaluate service delivery. He also developed the eight-year Capital Improvement Plan for the county's solid waste and water and sewer functions. Previously, Murray served as the Person County community development coordinator in Roxboro, N.C., and as executive director of the Roxboro Development Group, a North Carolina Main Street organization.
"Paul's proven county management experience, well-honed financial acumen and collaborative leadership style is the right fit for us; he's positioned to hit the ground running and plug right in to our efforts to drive the Commissioners' long-term strategic plan in support of economic growth and quality of life," said Catawba County Manager Mary Furtado. "Paul knows our community and our organization, which is an added bonus. We're looking forward to welcoming him back to the Catawba County team."
"I am very excited for the opportunity to again serve and be part of the Catawba County community," said Murray. "I look forward to being an effective member of the excellent leadership team that is already in place."
Murray earned a Master of Public Administration with a concentration in town, city and county management and a bachelor's degree in political science from Appalachian State University. He is a graduate of the UNC School of Government Public Executive Leadership Academy and an active member of the North Carolina City and County Managers Association. A native of Person County, N.C., Murray is planning to relocate to Catawba County with his wife, Maggie.