Catawba County News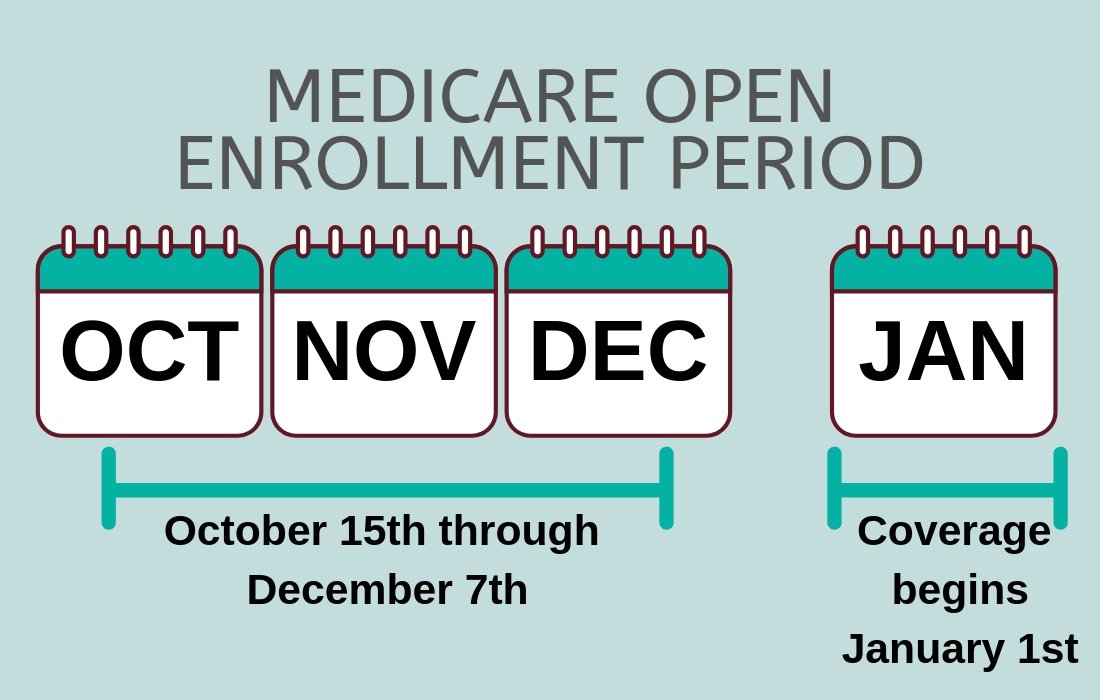 ---
Open Enrollment for Medicare
Published: September 26, 2019
Medicare plans can change each year. During the open enrollment period, participants are granted the opportunity to change their coverage for the upcoming year.
Open enrollment happens annually each fall, and in 2019, it takes place from October 15 through December 7. This period gives people the time to reconsider their coverage and make changes that will go into effect on January 1 of the new year.
Typically, open enrollment allows participants to make adjustments to Original Medicare, Medicare Advantage, and Medicare Part D (prescription drug) options.
As they make sense of their coverage, local residents have the chance to take advantage of a one-on-one consultation with a knowledgeable rep from the Catawba County Council on Aging. The rep will help review your needs and select the best Medicare plan for you.
Reservations are necessary for a consultation, so please call 828.328.2269 to schedule an appointment. You may choose to meet at the Main Library in Newton or the Sherrills Ford-Terrell Branch Library.