Catawba County News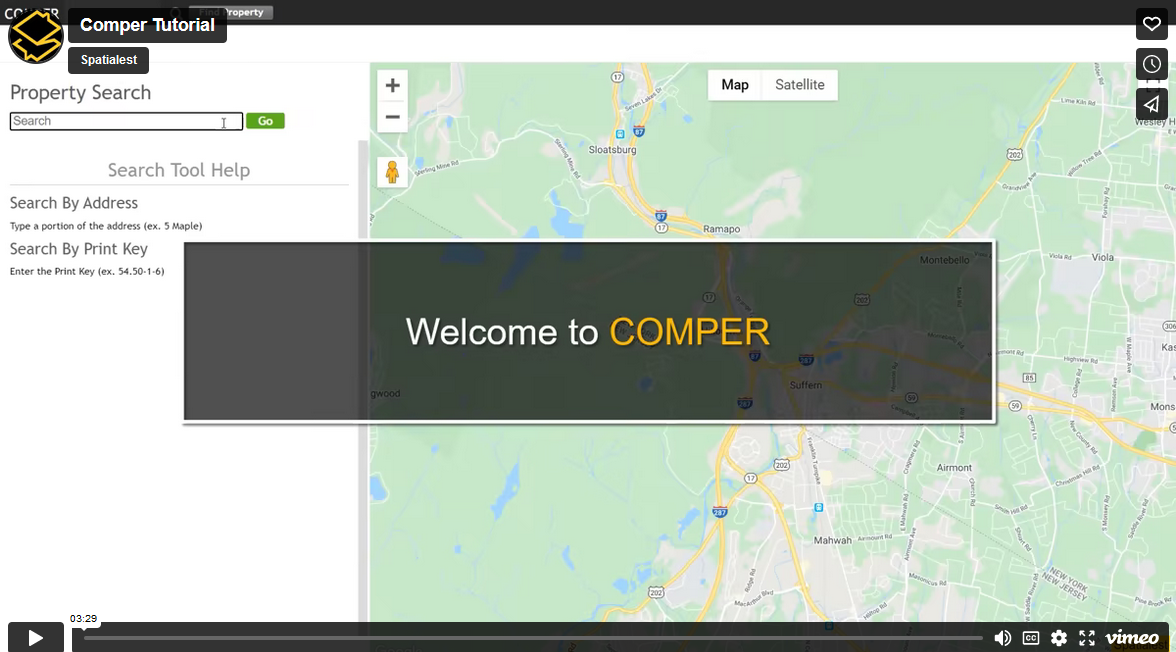 ---
Online Revaluation Resource, Appointment Line Now Available to Property Owners
Published: February 06, 2023
The Tax Office has launched a new online tool, called COMPER Catawba, that allows property owners in Catawba County to view properties used by the Catawba County Tax Office to help establish the current market value of their property in the 2023 revaluation cycle.
To do so, users enter their property address and receive a list and a map indicating the most recent comparable property sales between January 1, 2019 and December 31, 2022 within a one-mile radius of their property.
From the list, users can select specific properties and turn them into a report that can be printed or saved as a PDF. The Google-based map can be used to see the location and a 360-degree street view of each comparable property.
COMPER Catawba is available on the Catawba County Revaluation page of the county's website: www.catawbacountync.gov > County Services > Tax > Revaluation. An instructional video demonstrating how to use COMPER Catawba is also available there.
The Tax Office has also established the Catawba County Tax Revaluation Appointment Line, (828) 282-2009. Property owners who have questions about their valuation notices may call and make an appointment to review their notice with a Tax Office staff member.