Catawba County News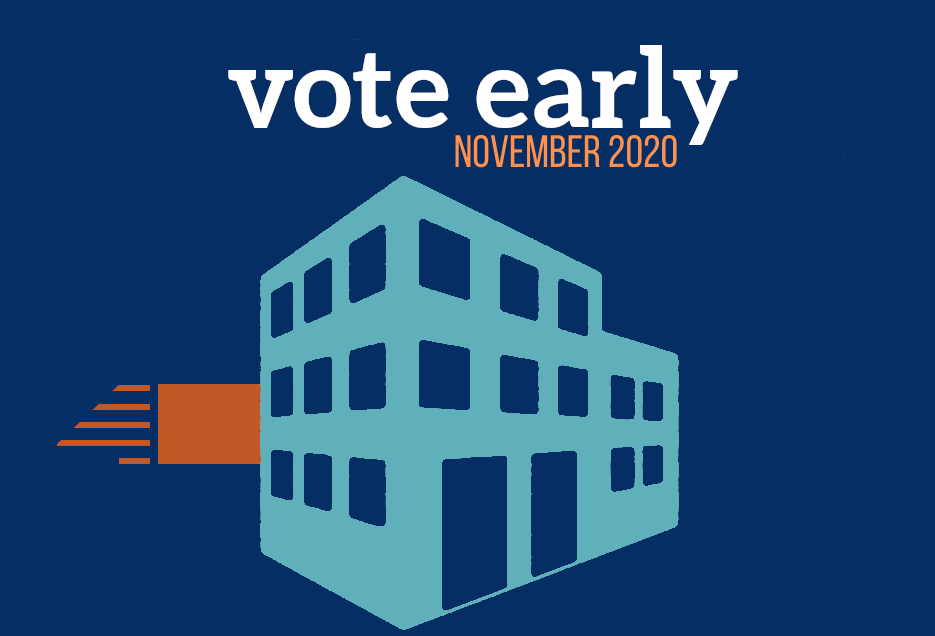 ---
One-Stop Early Voting Begins October 15
Published: October 13, 2020
The Catawba County Board of Elections reminds eligible voters residing in Catawba County that one-stop early voting for the 2020 general elections will take place from Thursday, October 15 through Saturday, October 31 at the following five locations:
Newton Main Library (in lieu of the office), 115 West C Street, Newton
Highland Recreation Center, 1451 8th St. Dr. NE, Hickory
Southwest Library, 2944 South NC Hwy 127, Hickory
Sherrills Ford-Terrell Library, 9154 Sherrills Ford Road, Terrell
Conover Station, 403 Conover Station SE, Conover
These locations will be open every day throughout the early voting period during the following times: 8:00 a.m. to 7:30 p.m. Monday-Friday, 8:00 a.m. to 3:00 p.m. Saturday, and 1:00 p.m. to 5:00 p.m. Sunday.
If voting early, residents may cast their ballot at any one-stop early voting location in the county. Residents who did not register to vote by October 9 may do so (and vote) only at a one-stop location during the early voting period.
"We anticipate a busy Election Day this year, so we encourage residents to take advantage of the opportunity to vote early here in Catawba County," said Catawba County Director of Elections Amanda Duncan. "Every one-stop location and Election Day precinct will be following all recommended coronavirus precautions, such as social distancing and sanitation of voting stations, to help maintain a healthy and safe environment for voters."
If voting on Election Day, November 3, registered voters must cast their ballot at their designated precinct location. Please note the district lines have changed for Precincts 33-Springs, 34-Startown, and 40-West Newton. Specific precinct location information, including a "Where Do I Vote?" tool and sample ballot, may be found on the Elections web page at www.catawbacountync.gov.
Absentee ballots may be requested by any registered North Carolina voter by 5 p.m. October 27. Requests must be made in writing on an official State Absentee Ballot Request Form, which is available from the Catawba County Board of Elections office or online at www.catawbacountync.gov.
For more information about the 2020 general elections, call the Catawba County Board of Elections office at (828) 464-2424 or visit www.catawbacountync.gov.