Catawba County News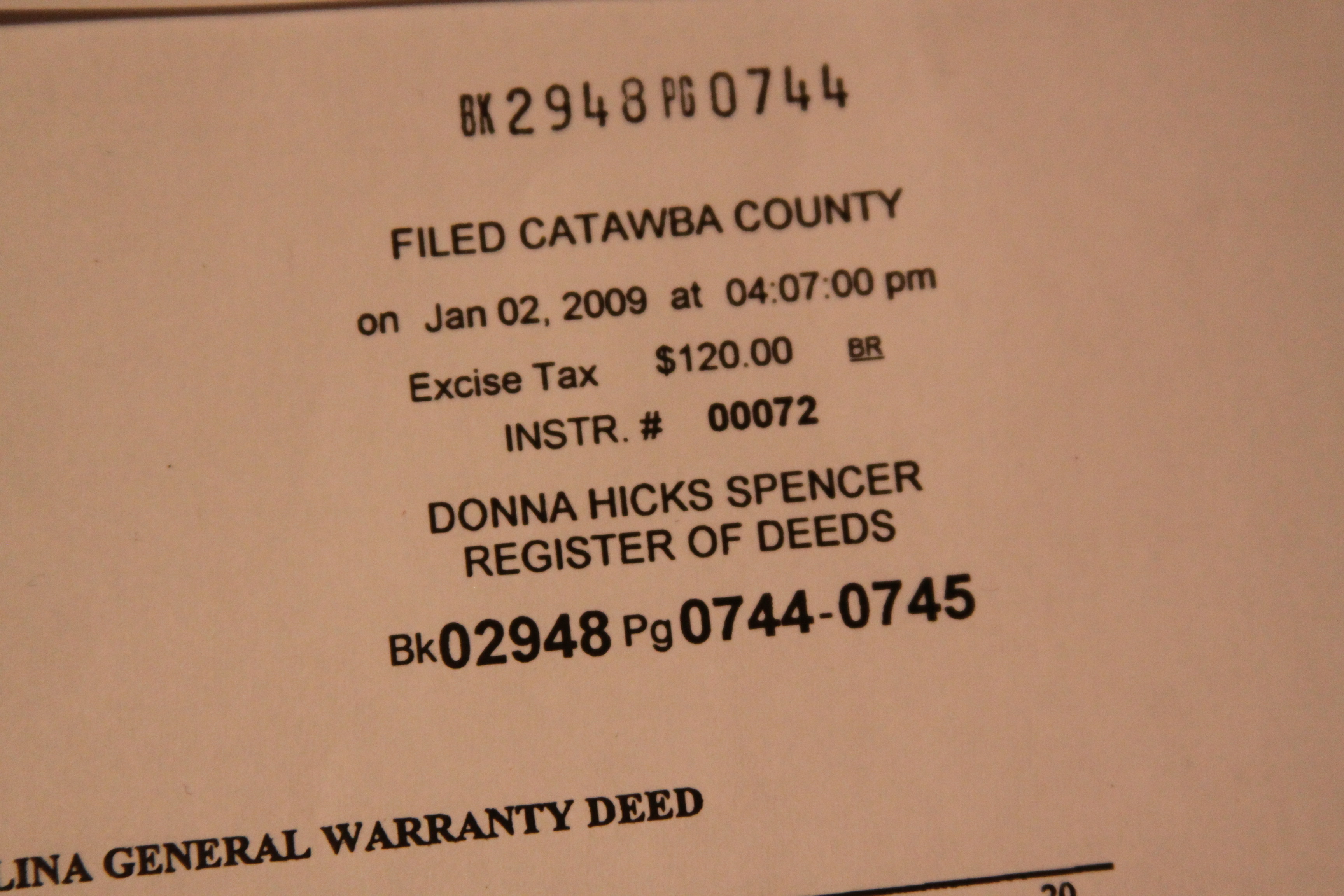 ---
New Equipment Speeds Up Land Records Process
Published: April 19, 2023
The Catawba County Register of Deeds Office has begun using new equipment and procedures to make it easier and faster for people to record their real estate transactions.
Now customers can instantly record land records instead of having to wait several days for the process to be completed – and wait several days to retrieve their original documents.
As of April 3, employees have been electronically scanning these documents immediately so they can be returned right away to the customers. They can make scans of all land records, including oversized plat maps.
This and other changes mean the records can be reviewed online within five minutes of being recorded. Before, there was a longer lag time as the documents were processed by the staff.
"We believe that these changes will improve the efficiency of our office," said Register of Deeds Donna Hicks Spencer. "Our plan is to continue to be the best Register of Deeds Office possible in order to provide our citizens with optimal customer service."