Catawba County News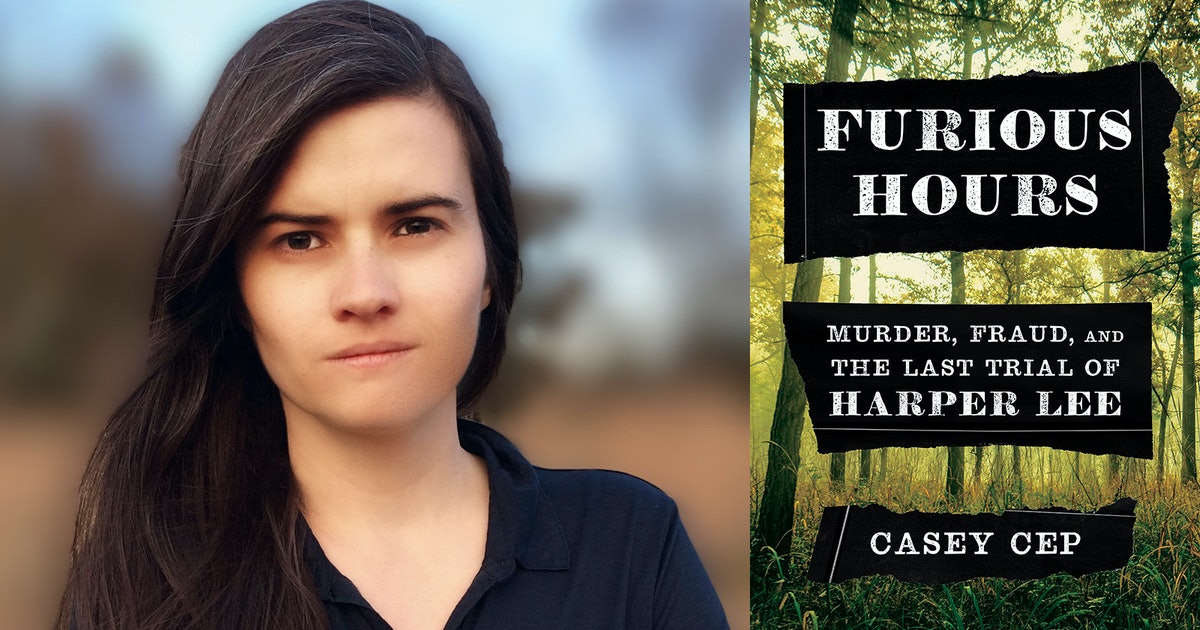 ---
Mystery Mavens Book Club: Furious Hours
Published: April 01, 2021
Are you a fan of mysteries? Do you love making your way through carefully orchestrated plots, picking up hints and clues along the way, trying to identify culprits and killers before they're revealed?
If mysteries are your genre of choice, make plans to join the Mystery Mavens Book Club for their next discussion. It takes place at 6:30 pm on Wednesday, April 7 via Zoom and will let everyone weigh in on the success of the narrative and the impact of the story. The conversation will be led by Catawba County marketing and communications manager Amy McCauley.
The selected book is Furious Hours by Casey Cep, and it's a well-regarded, true-crime novel that brings together the tales of Reverend Willie Maxwell, an accused serial killer in 1970s Alabama, and of Harper Lee, author of To Kill a Mockingbird, who tried to write his story.
Cep is presently a staff writer at The New Yorker. A Harvard graduate, she also earned an M.Phil in theology at Oxford as a Rhodes Scholar. She lives on the Eastern Shore of Maryland with her family. Furious Hours is her first book.
To participate, please register at https://tinyurl.com/CCLS-MysteryMavens. People are also encouraged to attend even if they haven't completed or read Furious Hours.