Catawba County News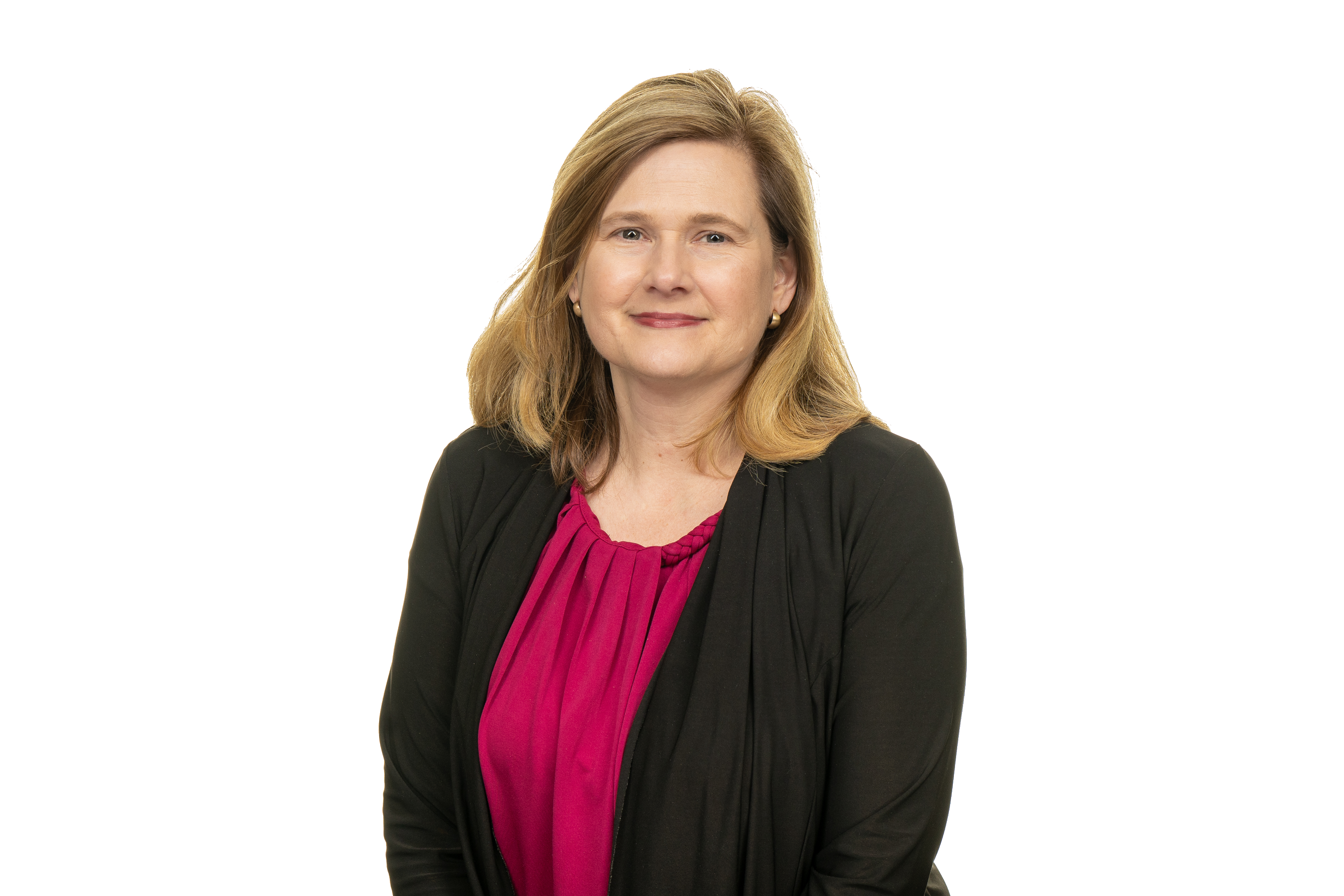 ---
Morrison Named Chief Financial Officer for Catawba County
Published: June 27, 2023
Catawba County Manager Mary Furtado has named Mary Morrison Chief Financial Officer (CFO) for the county.
Morrison is stepping into the role of CFO after serving as the County's Interim CFO since May 2022. During that time, she oversaw the County's FY22 audit and facilitated the County's most recent debt issuance of $43M, recommending a debt restructuring that resulted in $3.5M savings.
As CFO, Morrison will continue to manage the County's investment portfolio, facilitate debt issuance for capital projects such as schools, and supervise the audit and compliance function. Other responsibilities include oversight of organization-wide purchasing and grants management.
Additionally, Morrison provides day-to-day supervision of the Catawba County Finance department, which is responsible for the County's financial accounting systems including accounts receivable, accounts payable, and payroll.
"Over the course of her nearly two-decade career with Catawba County, Mary has proven herself to be highly competent, resourceful, and deeply committed to doing what it takes to get the job done," said Furtado. "She reflects our core values in how she leads. Mary is home-grown, and she's the right fit for our organization and our community."
"I'm honored for the opportunity to serve the citizens of Catawba County in my new role," said Morrison. "I'm proud to work with a highly dedicated finance team and strong, strategic county leadership. I look forward to continuing the county's long-standing reputation for responsible fiscal stewardship."
Prior to being named Interim CFO, Morrison served as IT Administrator for Catawba County Technology. She managed the County's technology budget and supervised the department's Geospatial Information Services and Project Management teams. Morrison worked in the financial and legal fields before joining the County in 2004 as Business Manager for Catawba County Social Services' Family NET program.
Morrison earned a master's degree in Business Administration from Appalachian State University and a bachelor's degree in Accounting from Lenoir-Rhyne University. Morrison is a Certified Public Accountant and a member of the NC Government Finance Officers Association. She and her husband reside in Newton and have two grown children.