Catawba County News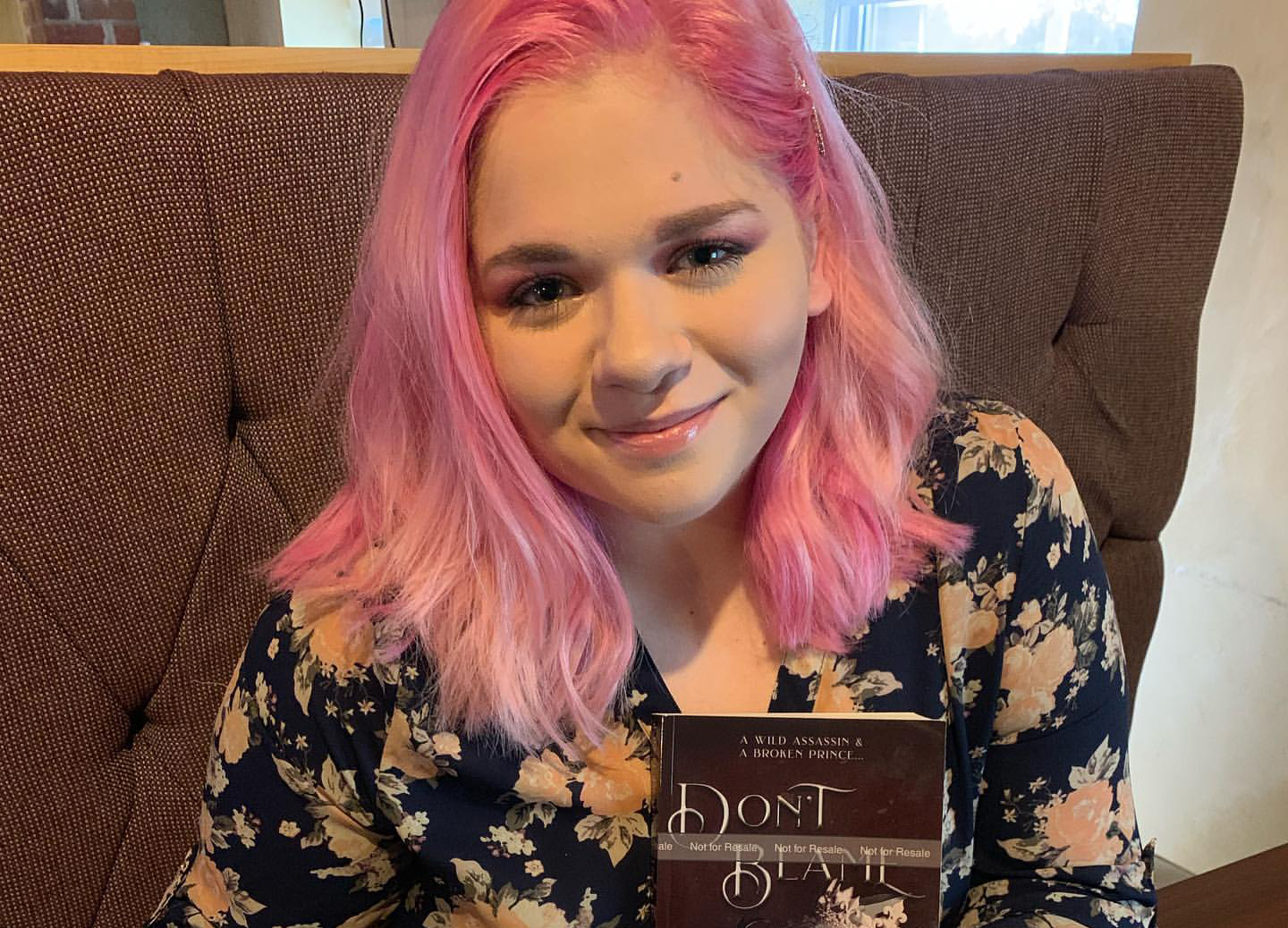 ---
Meet Maddyson Wilson
Published: August 14, 2019
It's always exciting to learn of local writers, and the library is excited to welcome Bunker Hill High School graduate Maddyson Wilson for a meet-the-author event.
Wilson specializes in Young Adult novels, and she'll be talking about her new work – her second novel. The recently published book, entitled Don't Blame the Reckless, is a suspenseful story centered around a wild female assassin and a broken prince and their attempts to survive in a world filled with political intrigue and societal upheaval. Their budding romance further complicates their joint adventure.
Wilson's debut novel, Doubt the Stars, was published in 2017 and features two modern-day teens who find themselves transported to the year 1392, tasked with keeping Romeo and Juliet safe from harm, even if it puts their own lives in danger.
At the event, Wilson will be discussing the characters and narrative of her latest novel and sharing her own process of research and writing. She'll also take questions from attendees curious to know how a local teen navigated the waters of the publishing industry. Light refreshments will be served.
The program takes place at 5 pm on Tuesday, August 20 at the Conover Branch Library.