Catawba County News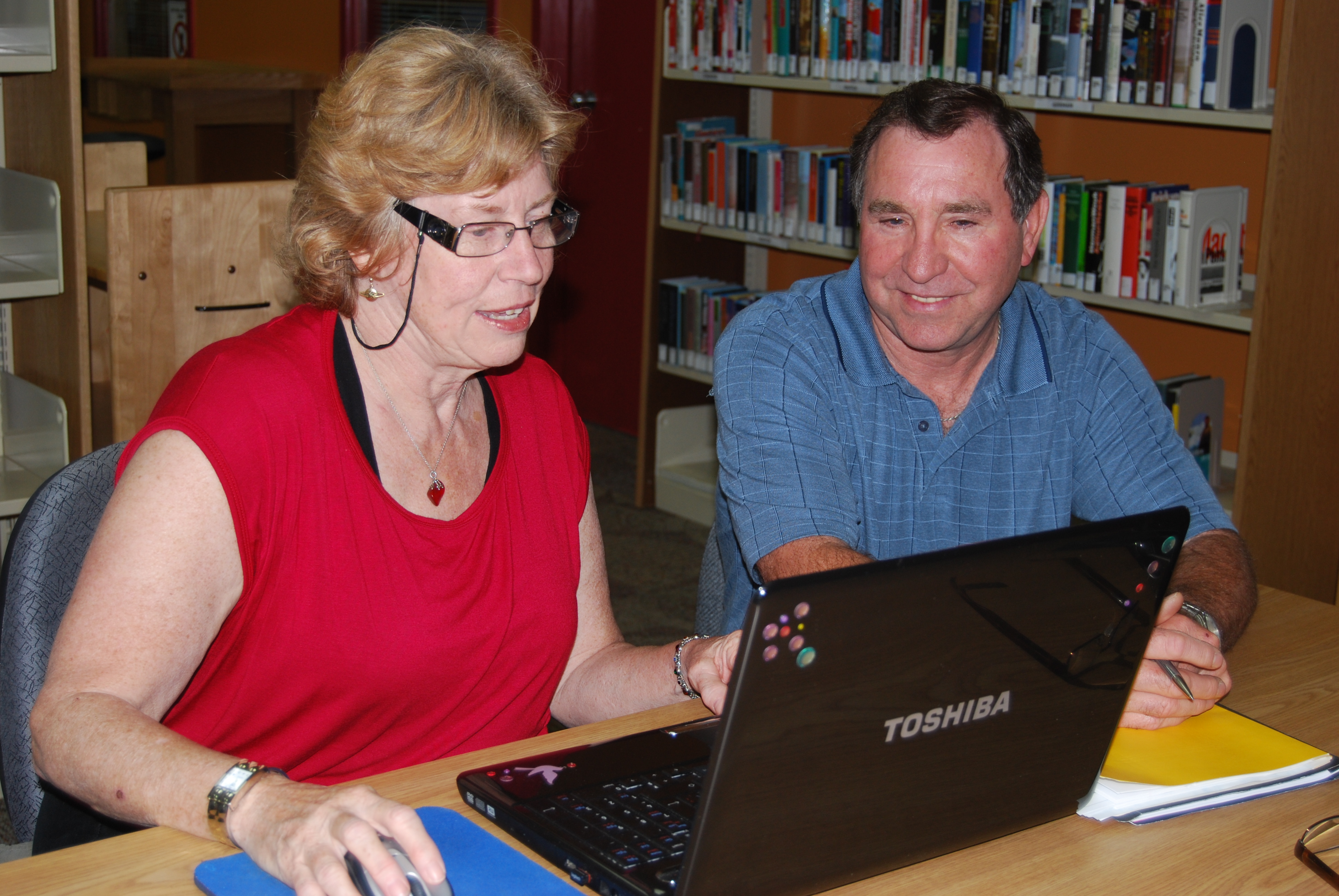 ---
May Lunch-and-Learns: Computer Skills Series
Published: April 29, 2021
Do you wish you knew more about how to operate computers and use the Internet wisely? There's a learning curve to feeling comfortable with technology and the online world, and we want to help shortcut it for you!
Throughout May, we're offering weekly lunch-and-learn sessions that let you discover more about essential aspects of the Internet and also gain added experience with it. The virtual classes will cover the following topics:
Thursday, May 6 at 11 am – Device & Internet Basics
Thursday, May 13 at 11 am – Communicating Online
Thursday, May 20 at 11 am – Digital Organization
Thursday, May 27 at 11 am – Finding & Evaluating Information Online
You can sign up for any of the individual sessions or enjoy the entire series. For more details and to register, visit tinyurl.com/cclscomputer. We'll send a Zoom link out the morning of each program.