Catawba County News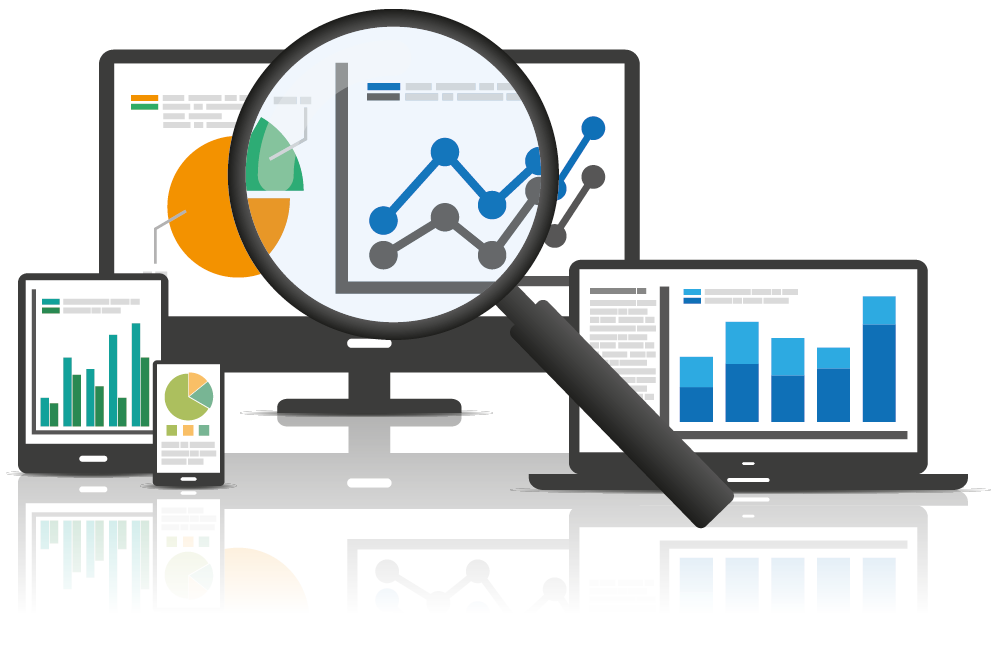 ---
Market Research with NC LIVE
Published: October 23, 2019
If you're a small business owner, chances are your dollars are devoted to the most pressing needs first. While you're putting everything into establishing a firm footing, you might not have disposable funds left to refine your business goals through consultants and other third-party means. That doesn't mean, however, that you're automatically left adrift with just your own instincts.
The library offers a variety of tools and resources to help start-ups discover and dig into data that can give them a leg up on competitors. North Carolina, in particular, offers residents access to informative databases through NC LIVE, an expansive program that's free to library card holders. Using its databases, business owners can conduct research on industry, competitors, and potential customers. In turn, the facts and figures they find can prove invaluable in directing their efforts and helping them work smarter, not harder.
The library – in collaboration with the CVCCSmall Business Center – will be presenting a workshop on how to navigate NC LIVE and conduct market research using its tools. Following an introduction to the program, participants will be able to witness demonstrations about how component tools like ReferenceUSA (instant access to in-depth information on 24 million US businesses and 235 million US residents), SimplyAnalytics (professional-quality maps and reports using demographic, business, and marketing data), and ProQuest Entrepreneurship (practical guides, templates, forms, sample business plans, and tips from successful entrepreneurs) can best be utilized. With this familiarity, attendees can then pursue the topics most relevant to their own business needs.
The seminar takes place at noon on Tuesday, October 29 at the Main Library in Newton.