Catawba County News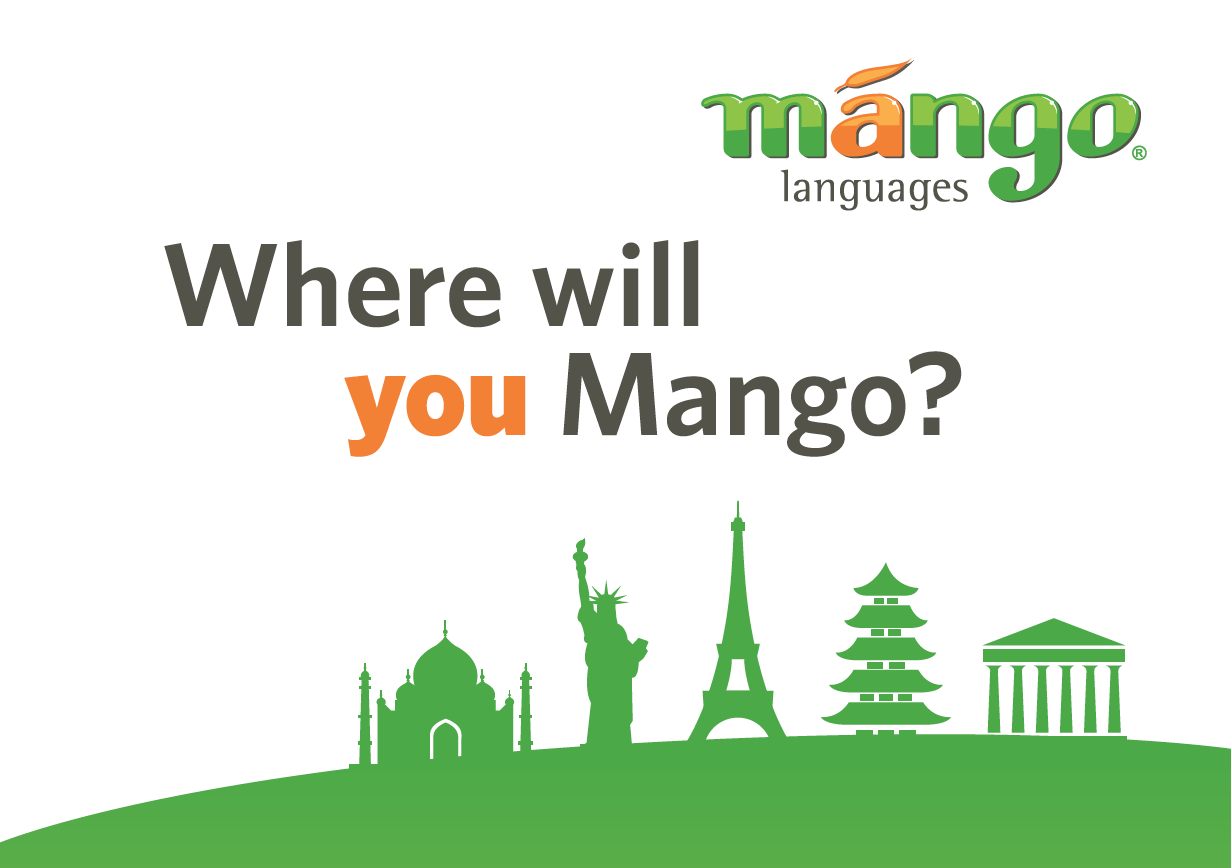 ---
Mango Language Learning
Published: September 26, 2019
The Library offers a free resource that makes learning a language as convenient as an Internet connection. Mango software helps users gain fluency in more than 70 different languages from worldwide locations, including Southeast Asia, Africa, Europe, and the Caribbean. More unusual options are also available, like Shakespearean English, Biblical Hebrew, and Scottish Gaelic. And just for fun, there's even a course in how to speak like a pirate!
Users can also take advantage of nearly two dozen English as a Second Language (ESL) courses. Locally, a version that allows native Hmong speakers to learn English is particularly relevant, but the options also extend to Korean, Somali, and Turkish, to name just a few.
In addition, Mango features cultural lessons that can help users navigate customs, idioms, and etiquette, an incredibly useful service when you're traveling in unfamiliar countries. Moreover, there's the opportunity to dig deep into topics like Chinese astrology, feng shui, and Russian slang. Native speakers of Spanish and Mandarin Chinese can also take specialized courses to learn English for business purposes.
To discover more about the program (which includes a mobile app), join our workshop on Monday, September 30 at 5:30 pm at the Sherrills Ford-Terrell Branch Library.