Catawba County News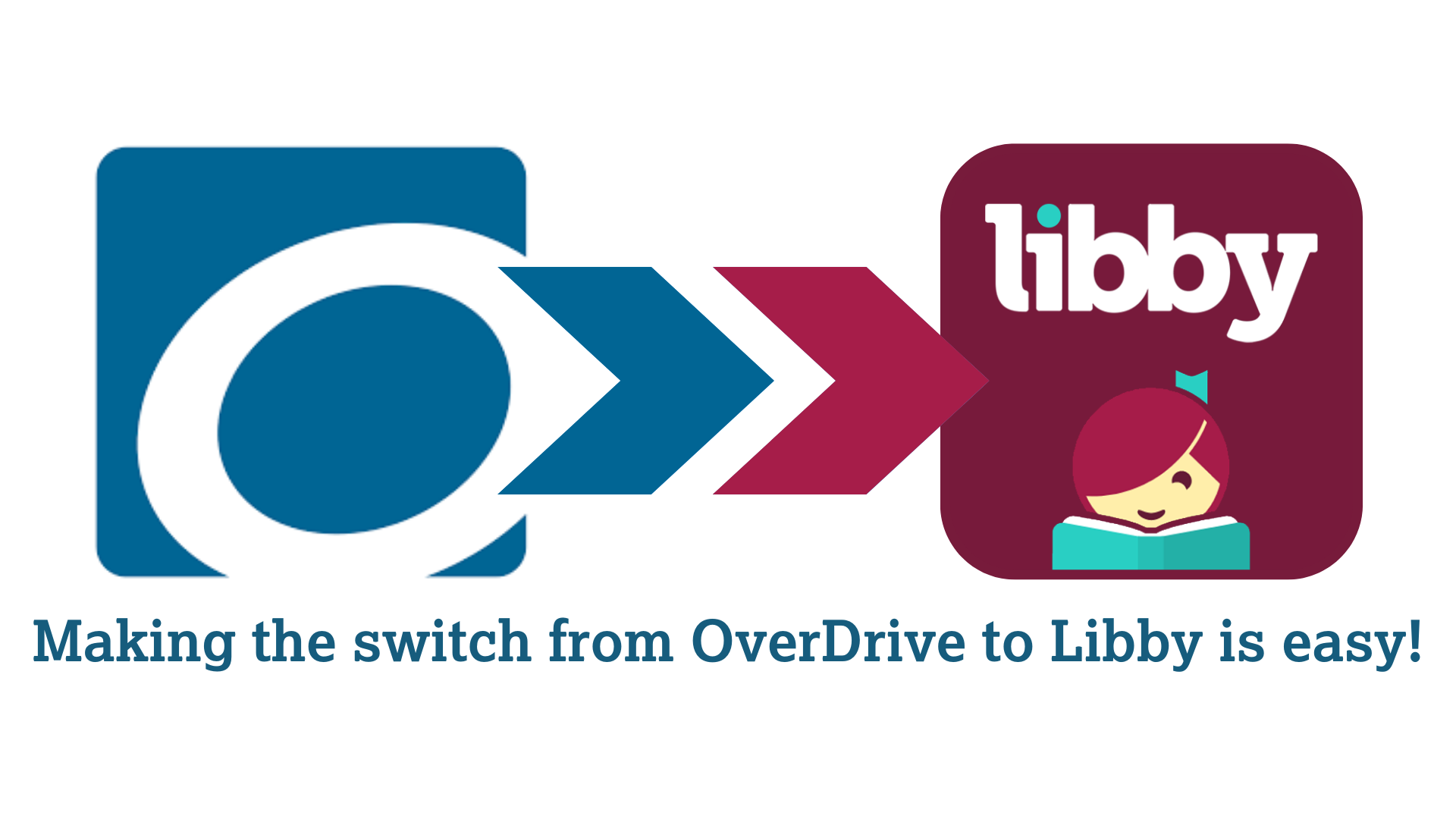 ---
Making the Switch from OverDrive to the Libby App
Published: July 08, 2022
The Libby app is the easiest way to get started with digital books, audiobooks, and magazines from the Catawba County Library!
If you use the OverDrive app to access Catawba County Library's digital resources for free e-books, e-magazines and audiobooks, please plan to switch to the Libby app by the end of 2022.
Beginning in January, the Libby app, which is created by OverDrive, started replacing the OverDrive app with the Libby app. Starting this month, OverDrive is encouraging everyone to switch apps because they will fully discontinue the OverDrive app in early 2023. Current OverDrive app users can continue to use the app until early 2023 but as the app is no longer supported there will be more issues accessing your digital reading.

All of the same e-books, e-magazines and audiobooks are available on the Libby app!

If you're not sure which app you're using, the OverDrive app's icon looks like a white "O" on a blue background. The Libby app's icon is burgundy and teal and shows a character reading a book.
Here are directions to help you get started with Libby:
Install the Libby app from the app store on your Android or iOS (iPhone/iPad/iPod touch) device:
Download app – Apple Store
Download app – Google Play
Or, visit libbyapp.com in your Chrome, Firefox, Safari, or Edge browser.
In Libby, follow the prompts to find your library and sign in with a valid library card.
Browse your library's collection and borrow a title.
Borrowed titles appear on your Shelf and download to the app automatically when you're on Wi-Fi, so you can read them when you're offline.
On your Shelf, tap loans at the top of the screen. From there, you can:
Tap Read With… to choose whether you'd like to open a book in Kindle or Libby. If you choose Kindle, it will automatically set up right then.
Tap Open In Libby, Open Magazine, or Open Audiobook to start reading or listening in the app.
Tap Manage Loan to see options like Renew and Return.
If you need assistance installing and using Libby on your smartphone, tablet or computer, please visit us at your library.
We'd love to help keep you reading!