Catawba County News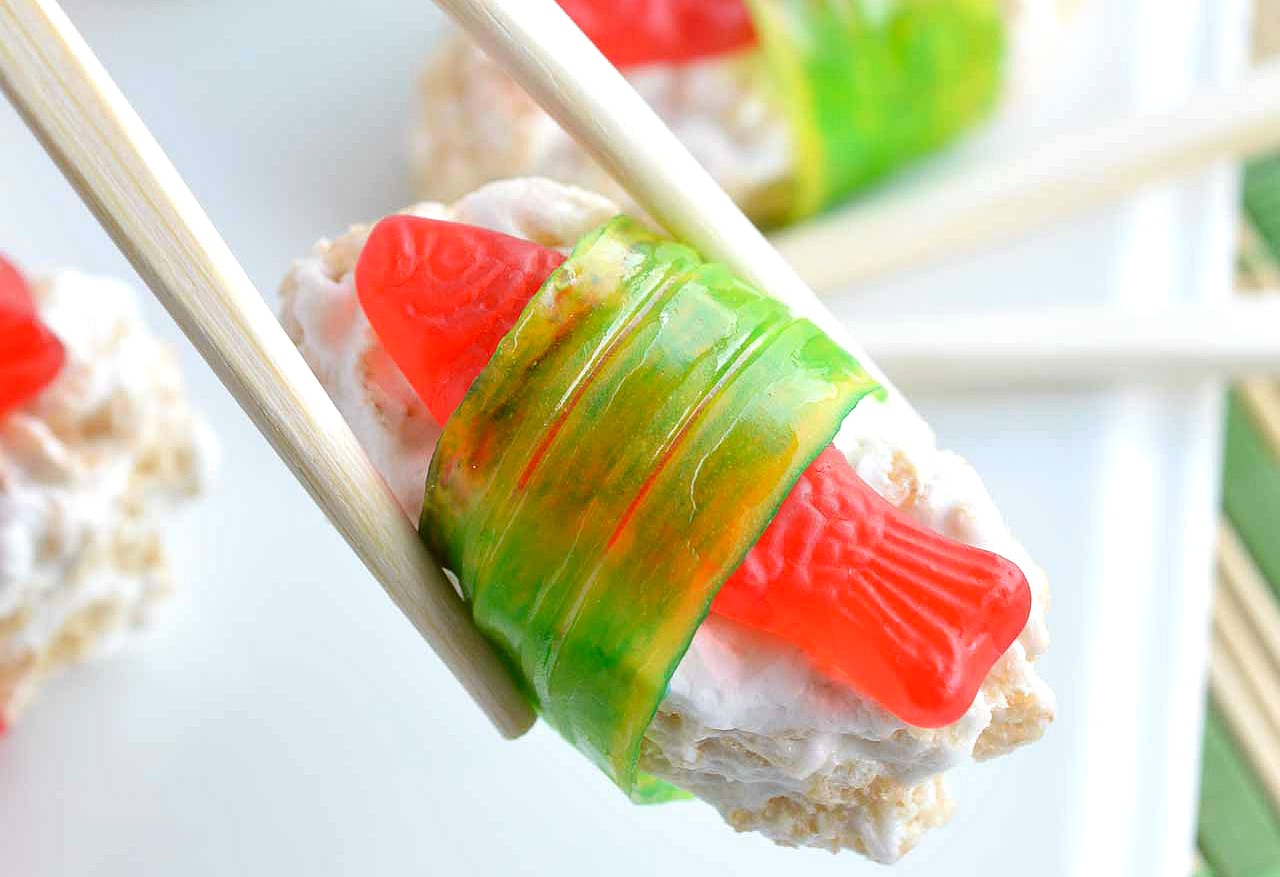 ---
Make Sweets for Your Sweet
Published: January 29, 2020
Sweet treats are a perennial way of saying 'I love you,' especially as Valentine's Day draws near. While we'd never say 'no' to a decadent box of chocolates, we have a few other tricks up our sleeve to showcase the personal effort involved in presenting a loved one with something delicious.
• The first workshop we're hosting is focused on Candy Sushi. Whether you love the Japanese rolls or not so much, you'll take delight in our sweet interpretation of the beautifully composed morsels. We're keeping the appearance of traditional sushi, but we're substituting rice, fish, and seaweed with lookalike ingredients, including rice cereal, gummy worms, and fruit leather.
We'll provide all the items for participants aged 10 and up to make their own candy creations at the program, which takes place at 4 pm on Wednesday, February 5 at the Sherrills Ford-Terrell Branch Library. Registration is required; call 828.466.6827.
• Our second workshop will teach teens to make Ice Cream in a Bag. The program coincides with Ice Cream for Breakfast Day, a celebration created by a mother of six in the 1960s that now takes place the first Saturday in February and has a worldwide following.
At our program, we'll mix up all the ingredients for vanilla ice cream and then freeze it to a spoonable consistency in a plastic bag. Once we're done, participants can eat the treat themselves or take it home to share or for an early-morning meal!
The workshop takes place at 10 am on Saturday, February 8 at the Main Library in Newton. It's recommended for ages 12+, and participants are asked to bring a towel along. Registration is required; call 828.465.8665.