Catawba County News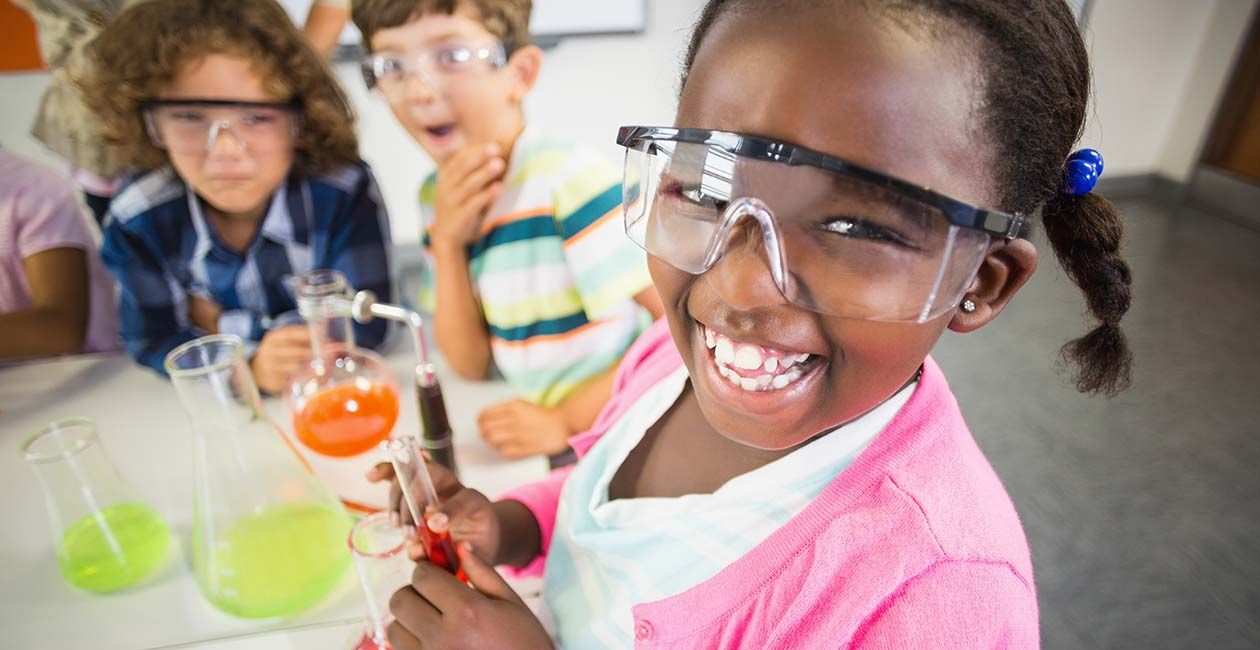 ---
Mad Science Online Performance
Published: July 02, 2020
The Catawba County Library invites children and families to enjoy an imaginative performance by Mad Science as part of its Summer Learning adventure. Designed to inspire kids through interactive science experiments, this online session will feature a STEAM exploration of air pressure, amped up with a fun-filled dose of fairy tale magic.
A Mad Scientist will guide participants through several hands-on experiments to help kids understand the principles behind air currents, smoke rings, and hot air balloons. (After registering, each participant will receive a list of household items – such as paper, water, dish soap, vinegar, and baking soda – to have on hand to follow along from home.) Uniting the air pressure concepts will be dramatic stories centered around a magician named Spectaclia and her pet dragon. The science behind the experiments is artfully woven into tales involving mischievous spells, dragon-riding, and explosive dragon sneezes.
The online presentation takes place at 3 pm on Monday, July 13. Registration is required; visit https://tinyurl.com/madscience7-13 or sign up through the library's events calendar at www.catawbacountync.gov/library. Following registration, participants will be notified of the Zoom meeting code. Families with multiple children are asked to only register once per family (not according to individual viewers) to ensure that as many people as possible can enjoy the experiments.
On Monday, July 27 at 3 pm, Yasu Ishida, another headline performer, will present a show called Dreamer's Carnival that mixes magic, kamishibai (Japanese picture board storytelling), and origami. Registration is available at https://forms.gle/7Pp1MNYgmgkAyTCB8 or through the library's events calendar.
Summer Learning is an annual program that helps students and families engage with books, ideas, and information while schools are out of session. This year, the theme is 'Imagine Your Story,' and it embraces everything from myth and fairy tale to folklore, local history, and family genealogy.
People of all ages are encouraged to register by visiting www.catawbacountync.gov/library and clicking on the Summer Learning link. All of the program's reading challenges and activities can be done affordably from home with instructions and forms that are available online as well as at the local library.