Catawba County News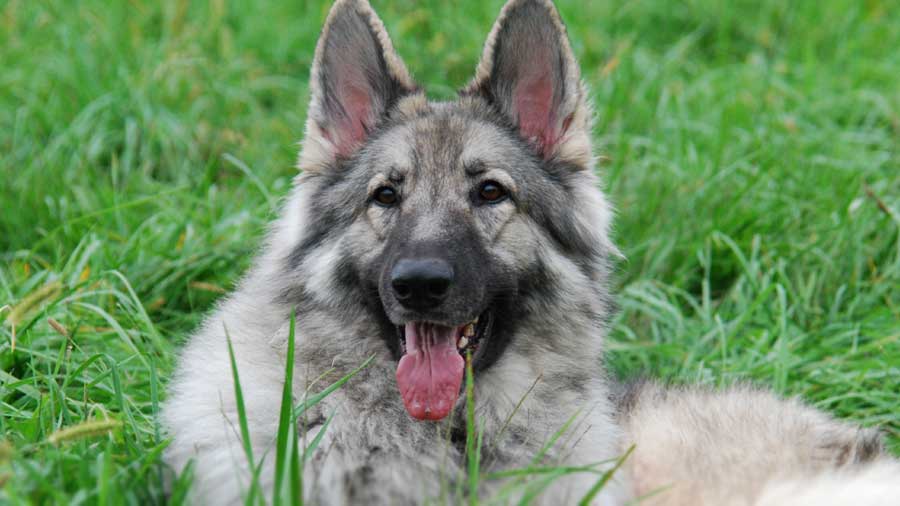 ---
Live Preschool Storytime with Haku
Published: May 27, 2021
The Catawba County Library is known for its fun, active storytime events, which get children moving and excited about simple, easy-to-follow narratives and engaging characters. The library staff are excellent at holding their attention and involving them in the spirit of participation and learning.
This week, in conjunction with Summer Learning, we're leaning into the theme of 'Tails & Tales' with a very special virtual storytime. We'll be welcoming Sydney Ahlstedt and her certified therapy dog, Haku. A Shiloh Shepherd, Haku is a larger and gentler version of a German Shepherd, trained to comfort and assist people. Sydney and Haku will teach us what it means to be a therapy dog and talk about how the two of them help others.
The storytime session takes place at 10 am on Thursday, June 3 via Zoom. To participate, register at tinyurl.com/CatawbaThursdayStorytime. You'll receive the confirmation and link in your email.