Catawba County News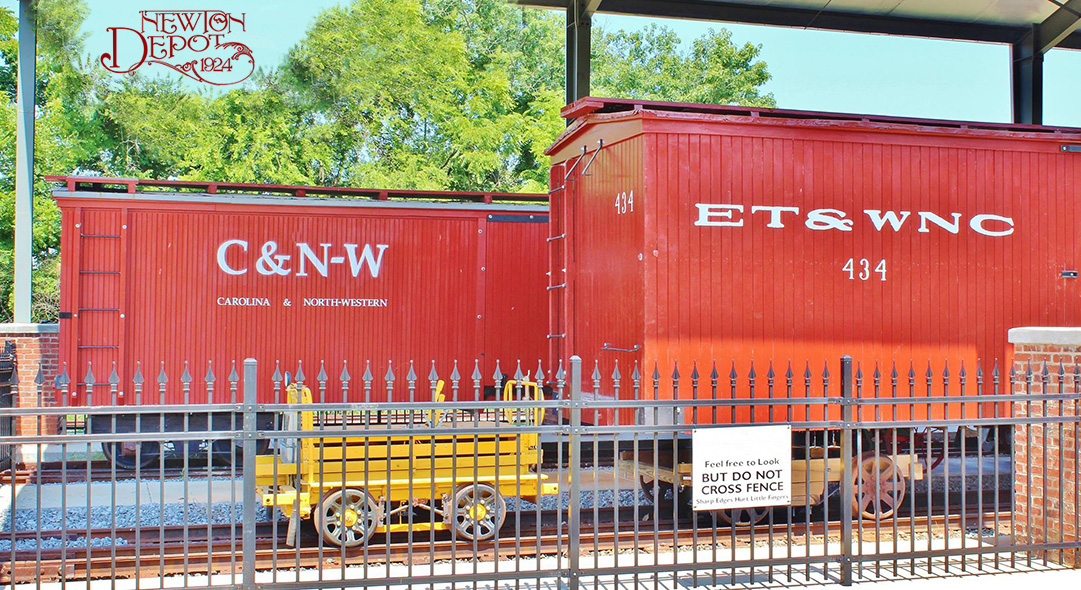 ---
Little Free Library Opens at the Newton Depot
Published: July 22, 2021
Have you seen the Little Free Libraries around Catawba County?
These brightly decorated, freestanding units are filled with books for children and adults, and the materials are free for anyone interested. The boxes operate using a "take a book, return a book" philosophy, and they play an essential role in learning by providing 24/7 access to books. They also encourage a love of reading!
Happily, another Little Free Library is about to make its debut, and the Library to Go will be there for the grand opening party! The box is located at the Southeastern Narrow Gauge & Shortline Museum at 1123 North Main Avenue in Newton and is available to the public around the clock.
If you'd like to join in on the festivities, come out at 10 am on Saturday, July 24 for the celebration, which will include storytelling, a book exchange, crafts, and more!
For more information about Catawba County's other Little Free Libraries, click here. To learn about Scotty's Book Barn, a sponsor of the newest Little Free Library at the Newton Depot, click here.