Catawba County News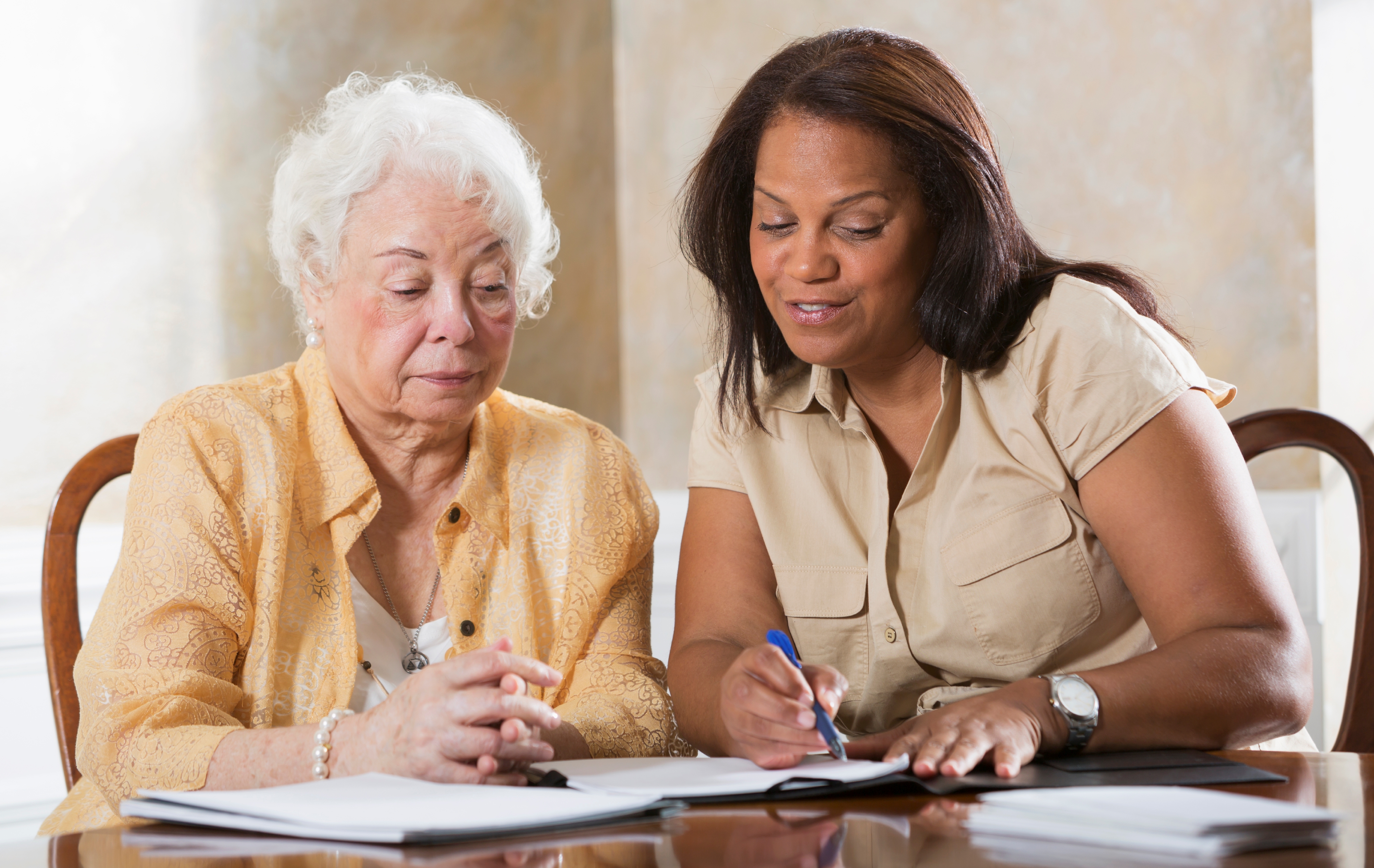 ---
Library Partners with Appalachian State to Offer Community Navigators
Published: August 07, 2020
In partnership with Appalachian State University, the Catawba County Library is excited to announce the Community Navigator project that will serve the library's mission to empower lives and build community by bringing people, information, and ideas together.
Based at the Main Library in Newton, the Community Navigators will include two master's degree students and a bachelor's degree student from the university's Department of Social Work. Following training, the navigators will be well equipped to coordinate with organizations like Catawba County Social Services, Catawba County Public Health, Catawba County United Way, ECCCM, the Interagency Council, the Area Agency on Aging, and many more.
The Community Navigators will eliminate barriers to service by helping vulnerable people access community agencies, programs, and resources more quickly and efficiently. When visiting with a Community Navigator at the library, people can receive whole-person care, guidance for making more informed decisions about their own situations, and enhanced opportunities to succeed.
The Community Navigator service will benefit visitors to the Catawba County Library, as well as library staff and the network of community resource providers working together to improve and empower the lives of citizens – strengthening the community's capacity to connect people to essential resources.
Community Navigators will begin serving the community in early September from conveniently located office spaces at the Main Library in Newton.
The grant to provide community navigators is made possible by funding from the federal Institute of Museum and Library Services (IMLS) under the provisions of the Library Services and Technology Act (LSTA) as administered by the State Library of North Carolina, a division of the Department of Natural and Cultural Resources (IMLS grant number LS-00-19-0034-19).