Catawba County News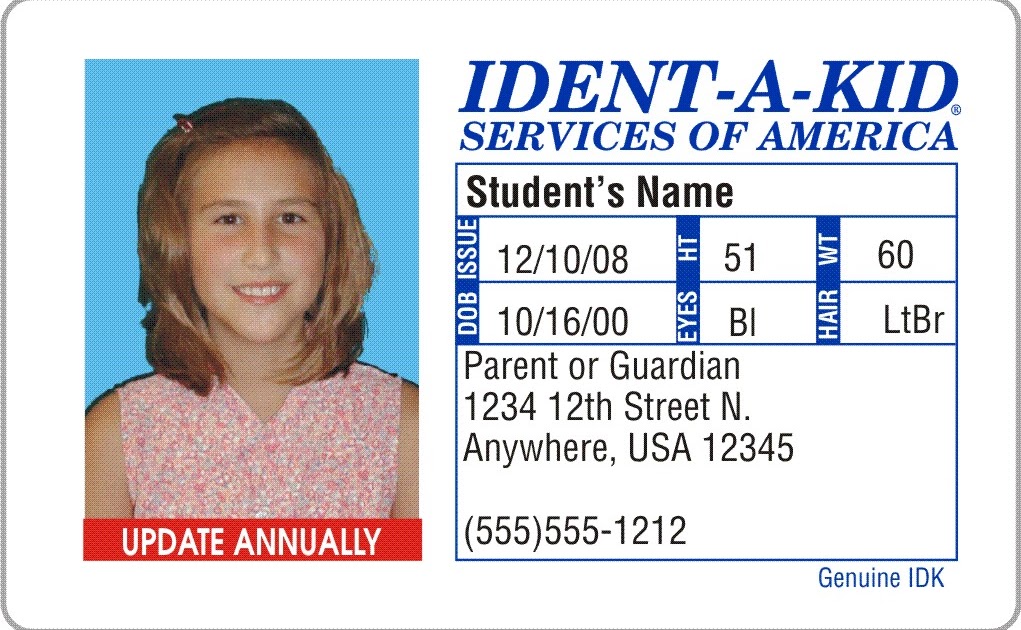 ---
Library Hosts Ident-a-Kid Service
Published: September 26, 2019
Each time the Library hosts the community relations division of the Catawba County Sheriff's Office for the Ident-a-Kid program, we have an overwhelming response!
This month, we're offering families another opportunity to get free identification for their children. With just a little advance planning, parents and caregivers can be prepared with solid information in case an emergency takes place. Child ID cards provide crucial details about youngsters and can streamline any necessary responses from law enforcement.
Catawba County residency is not required for participation, and the service is available for children of all ages. Our next program will be held at the Conover Branch Library at 5 pm on Tuesday, October 1. Registration is required; please call 828.466.5108 to reserve a space.