Catawba County News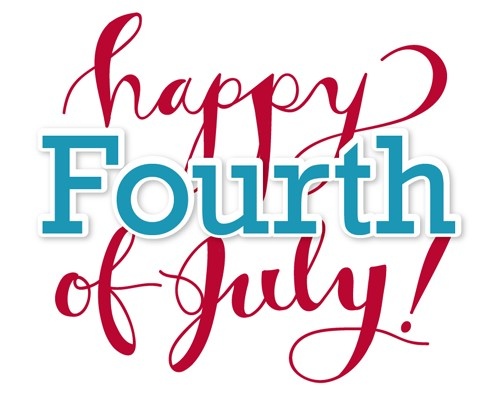 ---
Library Closes for July 4
Published: June 25, 2020
Here at the Library, we're as excited to celebrate Independence Day as you are, and we'll be taking off a few days to spend time with our loved ones.
So that you can prepare for the closing and know when you can check out materials in person or through curbside pick-up, here's our schedule for the holiday.
All branches will be closed entirely on Friday, July 3 and Saturday, July 4, 2020.
The Main Library at Newton will reopen with regular hours on Monday, July 6, along with the Sherrills Ford-Terrell, Southwest, and St. Stephens branches.
The Claremont, Conover, and Maiden branches will reopen with regular hours on Tuesday, July 7.
We hope all of you have a wonderful Fourth of July. Stay safe however you choose to celebrate!