Catawba County News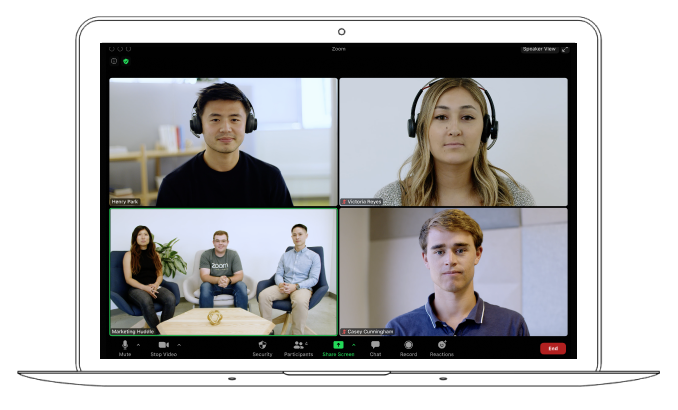 ---
Learn-to-Zoom Workshop
Published: April 08, 2021
One of 2020's most memorable experiences may end up being the Zoom meeting. Almost overnight, this little-known technology gained a fan following as it was tapped to bring people together virtually while they were social distancing. Zoom became a household word.
If you were still in the work-world in 2020, you probably figured out Zoom by necessity. If not, the platform may seem a little mysterious. Don't worry, though – with a bit of instruction, you'll get the hang of it quickly and understand how useful it is for everything from family chats to Bible study, work groups, and much more.
If you'd like to get an introduction to Zoom or find out more about how it operates, join us for a virtual program that will dive into the details of Zoom video conferencing. The program takes place at 11 am on Wednesday, April 14, and will cover how to create a personal account, how to join a scheduled meeting, and how to host a meeting. We'll also provide a review of some of the newest Zoom features.
To participate, register by completing the form at https://tinyurl.com/cclszoom. Afterwards, ironically enough, we'll email you a Zoom link so that you can log in and learn more. Should you need help getting connected, call 828.465.8664 or contact your local library branch!