Catawba County News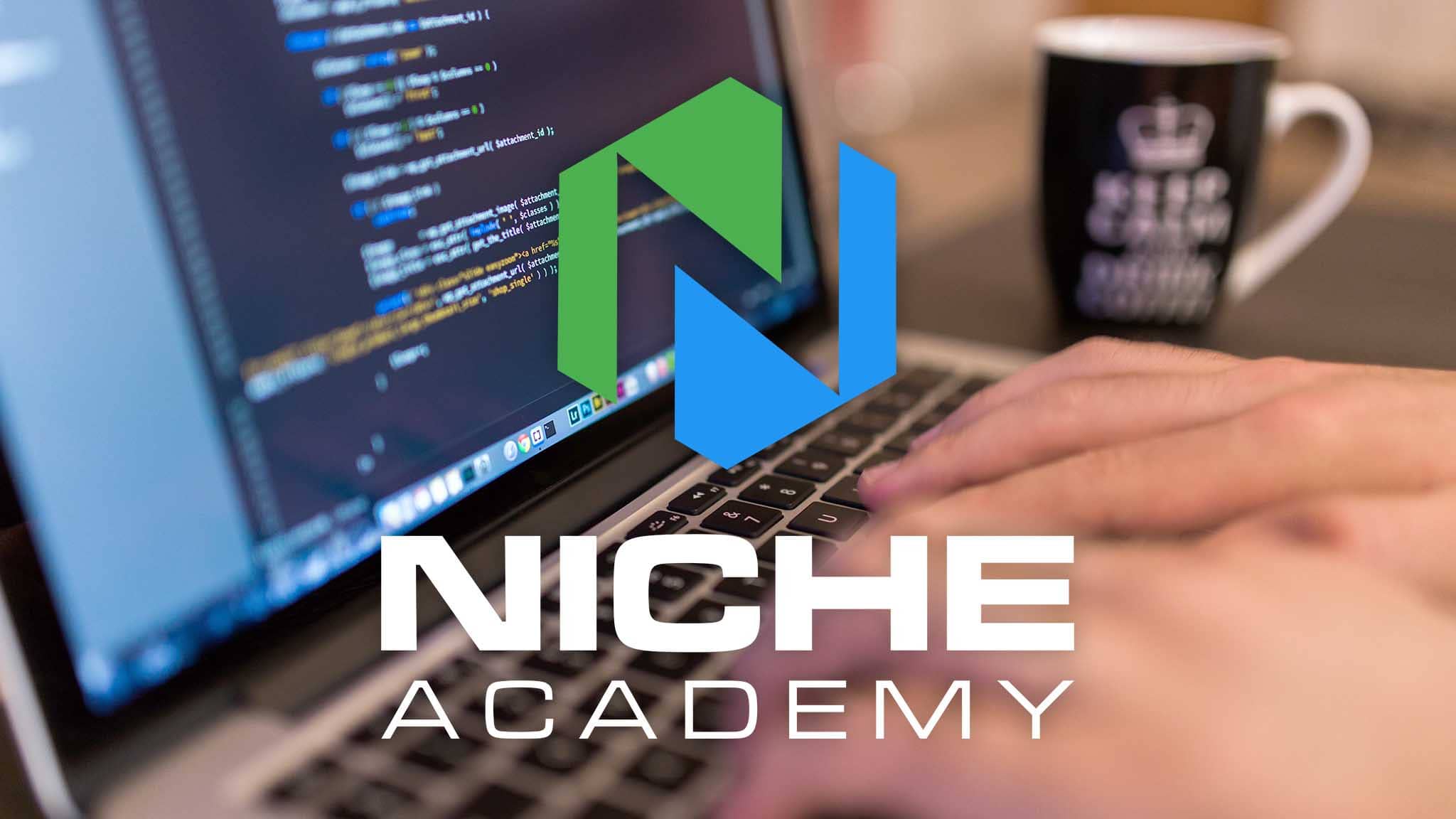 ---
Learn at Your Own Pace with Library's Niche Academy
Published: April 22, 2021
Watching an online video as a learning shortcut can be an easy fix, but it can also be hard to know whether you're getting reliable information.
Niche Academy is a collection of "How To" videos on a wide variety of topics from setting up a new email account to learning about the stock market and investment reports on Morningstar.
To learn more about Niche Academy and how to use it, the library is offering a virtual walk-through at 11 am on Wednesday, April 28. To receive the Zoom link, register at tinyurl.com/cclsnicheacademy or call 828.465.8665.
Every lesson in Niche Academy is divided into easy-to-follow pieces that allow people of all abilities to learn at their own pace and comfort level. Text versions of the videos are also available and can be used to browse for specific topics. Clicking the arrows at the bottom of each pop-up window allows a user to move forward to new material or back to review earlier concepts. Each tutorial also features clear directions to help new users with the technology and navigation.
Niche Academy offers tutorials about creating resumés with Cypress Resumé, downloading free documents through Gale LegalForms, and gathering research and primary sources from the ProQuest reference database. For those with an eye on investing in the stock market, Niche Academy has a special lesson about using the Morningstar Investment Research website.
People can also learn to videoconference with Zoom, download ebooks on the Libby and Hoopla apps, conduct research using genealogy databases, and log into Beanstack to track reading progress for library challenges and Summer Learning programs without ads to click through.
To begin browsing Niche Academy tutorials, users should visit the library's home page. On the right-hand side of the screen, they can click on the vertical orange box that reads 'Tutorials.' Once the selection opens up, they can browse the variety of options and begin to explore and learn.