Catawba County News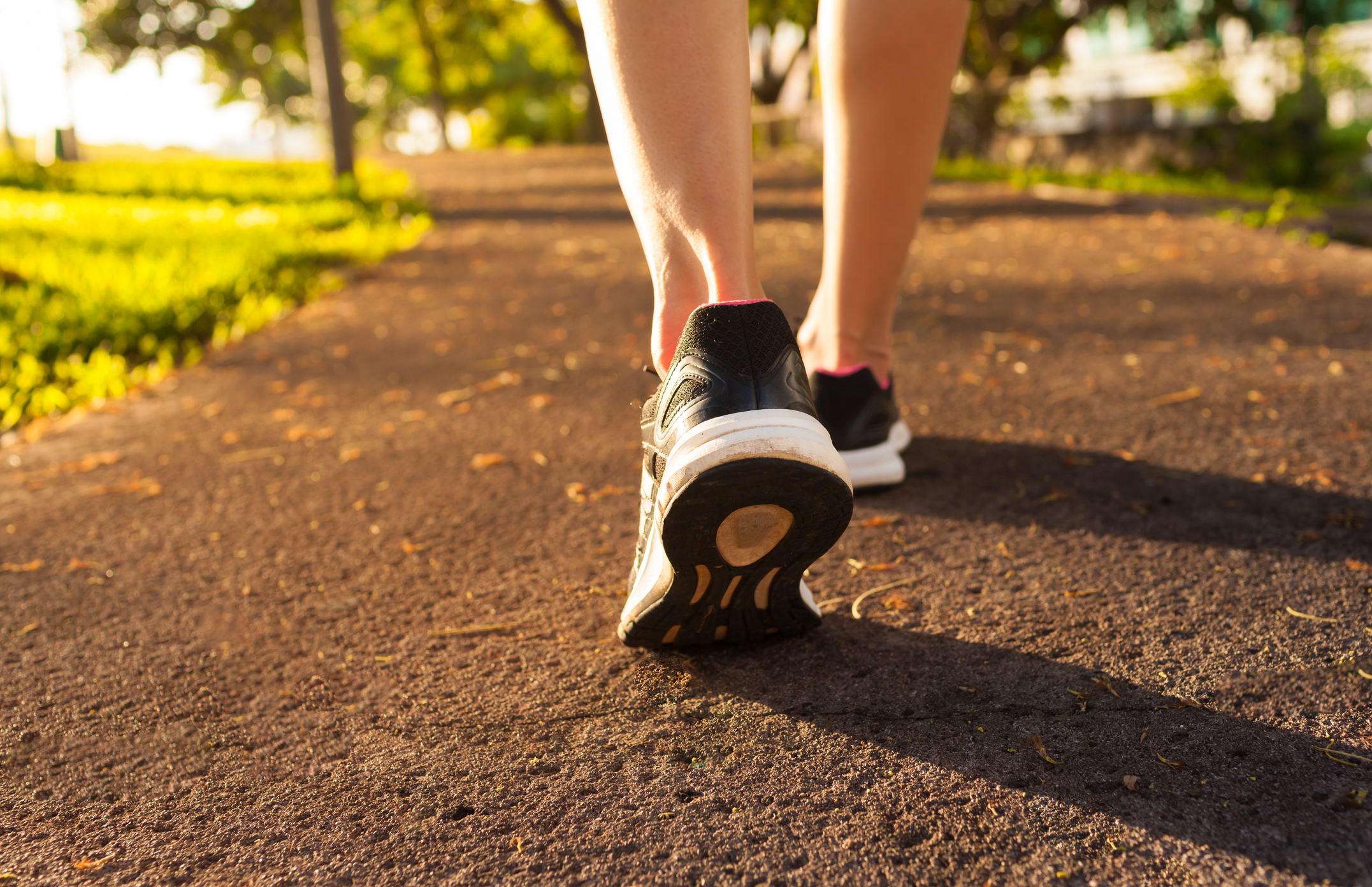 ---
Keep Your New Year's Resolutions
Published: January 09, 2020
Did you make a health-related New Year's resolution with the intention of getting a fresh start in 2020?
Did you know that fewer than 25% of people stay committed to their diet resolutions after 30 days – and that only 8% accomplish their goals? We don't love those odds, so we're bringing in expert guidance to help people increase their rate of success!
Certified nutritional therapy practitioner Deby Thornburg will join us to share a variety of tools that can help make diet plans work. She'll discuss what holds people back from succeeding and then offer usable information on setting realistic goals, cleaning out the pantry so that there's less temptation to cheat, and much more. With her tips, people can feel good about having a more defined strategy that can bring better results in the new year and beyond!
Two resolutions-related workshops will be offered:
Thursday, January 16 at 2 pm at the Claremont Branch Library, and
Tuesday, January 28 at 6 pm at the Sherrills Ford-Terrell Branch Library.