Catawba County News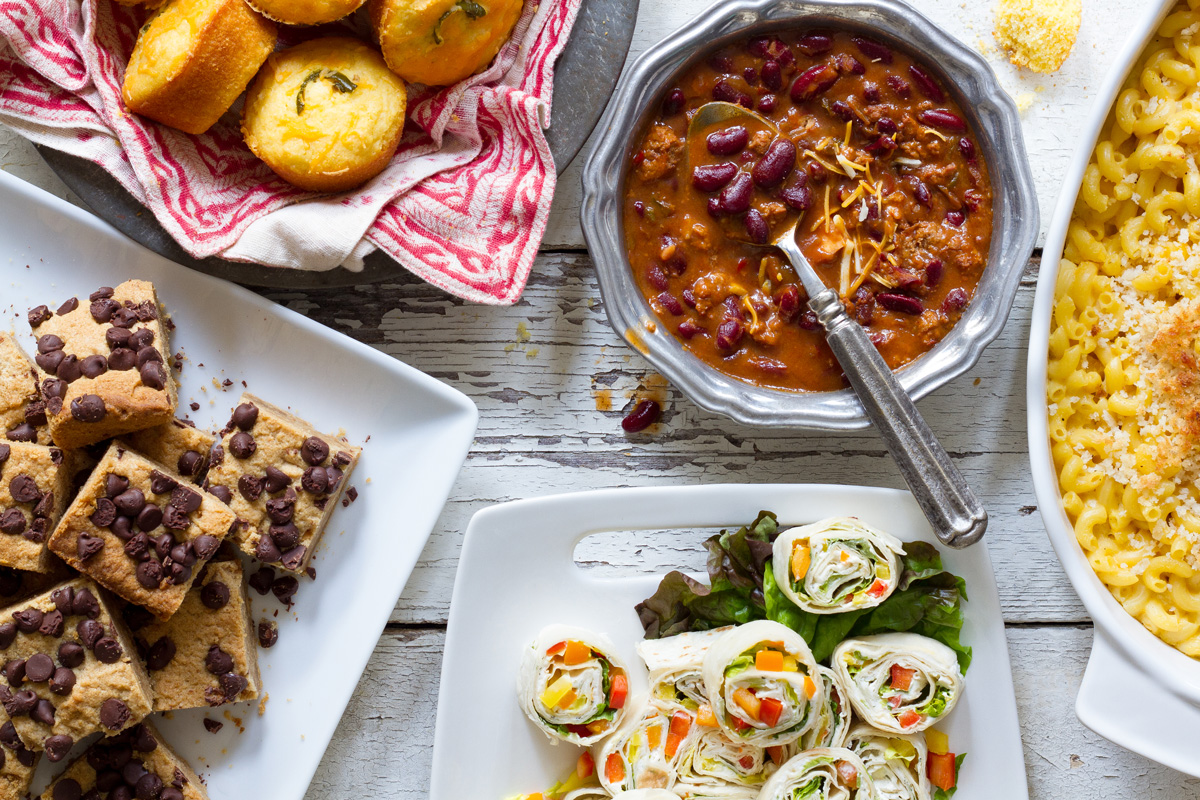 ---
Join Us to Cook the Books
Published: January 16, 2020
Do you ever get bored with your go-to recipes? Would you be interested in preparing one dish in exchange for sampling a variety of others? We're helping introduce people to different styles of cooking and getting them out of their culinary comfort zones!
If you're interested in expanding your horizons, come by the Sherrills Ford-Terrell Branch Library to register for the recipe you'd like to prepare, which can be pulled from library cookbooks chosen especially for this program. You'll get a chance to share your cooking skills with others, and by bringing a dish, you'll be able to sample all the other dishes and take home recipes of everything served. It's a potluck with a twist, where everyone prepares something new and delicious rather than their well-known, delicious standards!
The program takes place at 6:30 pm on Tuesday, January 21 at the Sherrills Ford-Terrell Branch Library and is sponsored by the Friends of the Sherrills Ford-Terrell Library. Registration is required; please call 828.466.6827.