Catawba County News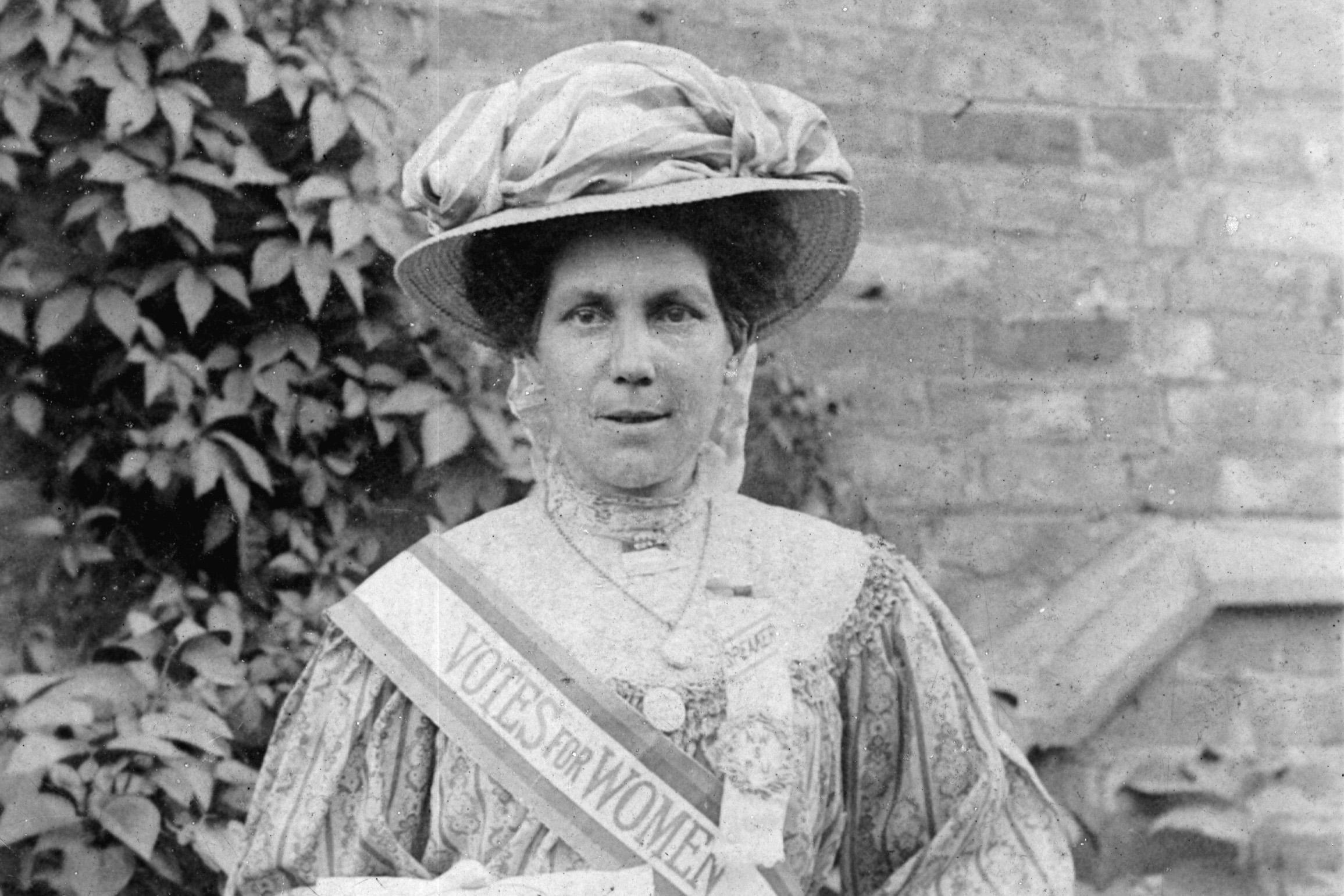 ---
Join Us for a Suffragist Tea
Published: February 05, 2020
This year, the library is marking the 100th anniversary of women securing the right to vote in America. As we remember the ratification of the 19th Amendment to the US Constitution, we'll be sharing a rich history of past efforts while exploring concepts of equal rights, fairness, and democracy. Look for a wealth of programs and events tailored to people of all ages over the next six months!
Kicking off the extended festivities will be a 100th Anniversary Suffragist Tea. Visitors can enjoy a slice of cake and a cup of tea while making period picket signs, campaign buttons, and sashes at craft stations. Participants will be invited to show off these crafts in two reenactments of early suffrage marches in April and August.
The tea will also celebrate the 100th anniversary of the League of Women Voters and feature live music, sisterhood, and camaraderie. The event takes place from 2-4 pm on Saturday, February 15 at the historic Lyerly House (310 North Center Street, Hickory). Please BYOTeacup to help us celebrate!
This event is supported by a grant from the United Arts Council of Catawba County. Partners include the Historical Association of Catawba County, Patrick Beaver Library, the Hickory Museum of Art, and the League of Women Voters of Catawba Valley.