Catawba County News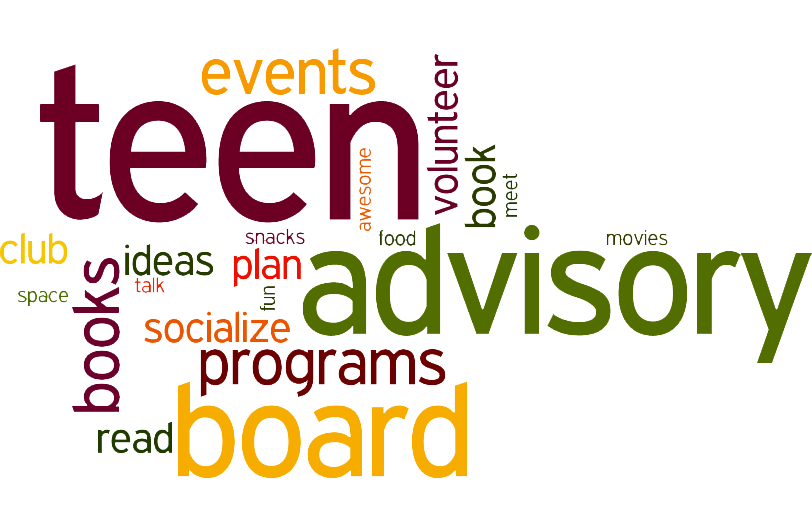 ---
Join Our TAB Kick-off Party
Published: January 22, 2020
Teens, we'd love to have your input! We're planning for teen-specific programs and activities for 2020, and you know what you want!
Being part of our Teen Advisory Board means that you'll be able to share your ideas about library programming and help make it happen. Not only is it a great way to make the library more relevant to your own needs, but it's a terrific resumé-builder too!
Come see what's involved at our introductory event, and meet the current members who are spearheading these efforts. Along with talking about our plans for the coming year, we'll enjoy pizza and a movie!