Catawba County News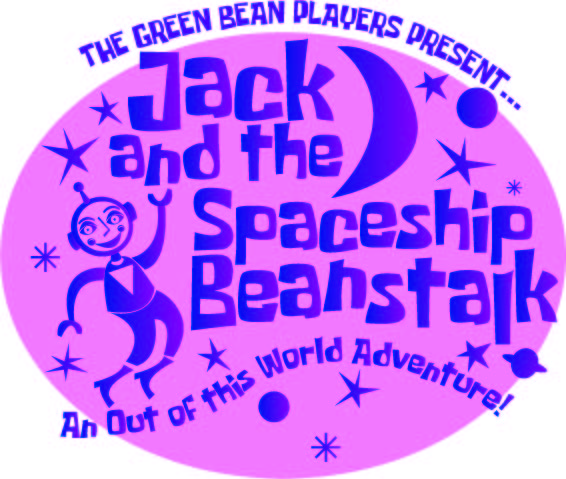 ---
Jack & the Spaceship Beanstalk
Published: July 03, 2019
There are many ways to share a story. Sometimes, it's a quiet moment between parent and child. At other times, it's a group storytime encounter with dancing and singing. At still other times, it's an extravagant experience, performed by actors with costumes and music.
It's the latter – the live theater performance – that the Green Bean Players excel at and that the library is highlighting this summer. The touring group of The Green Room Community Theatre will be presenting an outer-space edition of the classic fairy tale Jack & the Beanstalk to coincide with Summer Learning's 'universe of stories' theme.
This performance features a shiny space rocket and an unforgettable journey to the moon. Attendees should expect to find dancing robots, shooting stars, giant aliens, and treasure beyond their wildest dreams. There are also catchy songs, cool puppetry, and a wealth of memorable characters.
To introduce your child to this updated fairy tale and show him or her how stories are brought to life on stage, join us for one of the lively, family-friendly performances. The next ones take place on Tuesday, July 9 at 1 pm at the Sherrills Ford-Terrell Branch Library and at 5:30 pm at the Conover Branch Library.
For additional dates, check our monthly newsletter or branch-specific library calendars.