Catawba County News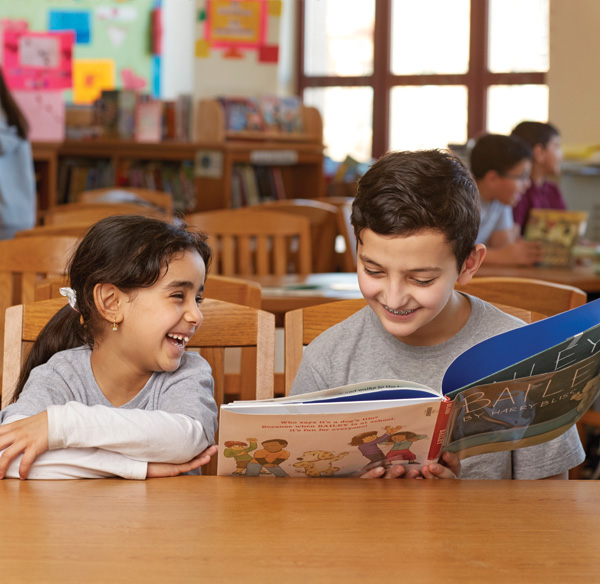 ---
Improve Your Reading with a Buddy
Published: July 08, 2021
Do you know of a child who could benefit from one-on-one help as he sounds out unfamiliar words or as she finds the rhythm of a sentence and makes her way through a paragraph?
This summer, the Catawba County Library is connecting elementary-age kids with Reading Buddies who will listen to them and offer a patient, guiding presence as they gain confidence and experience. For both practice and support in reading, the student volunteer Reading Buddies are available to any child who is interested.
Reading Buddies will be set up at the Main Library in Newton on Monday evenings from 6-7 pm and on Tuesday mornings from 10-11 am. To reserve a 20-minute time slot with one of the volunteers, call 828.465.8665. They can be booked on a first-come, first-served basis. Parents or guardians must remain in the library during each session.