Catawba County News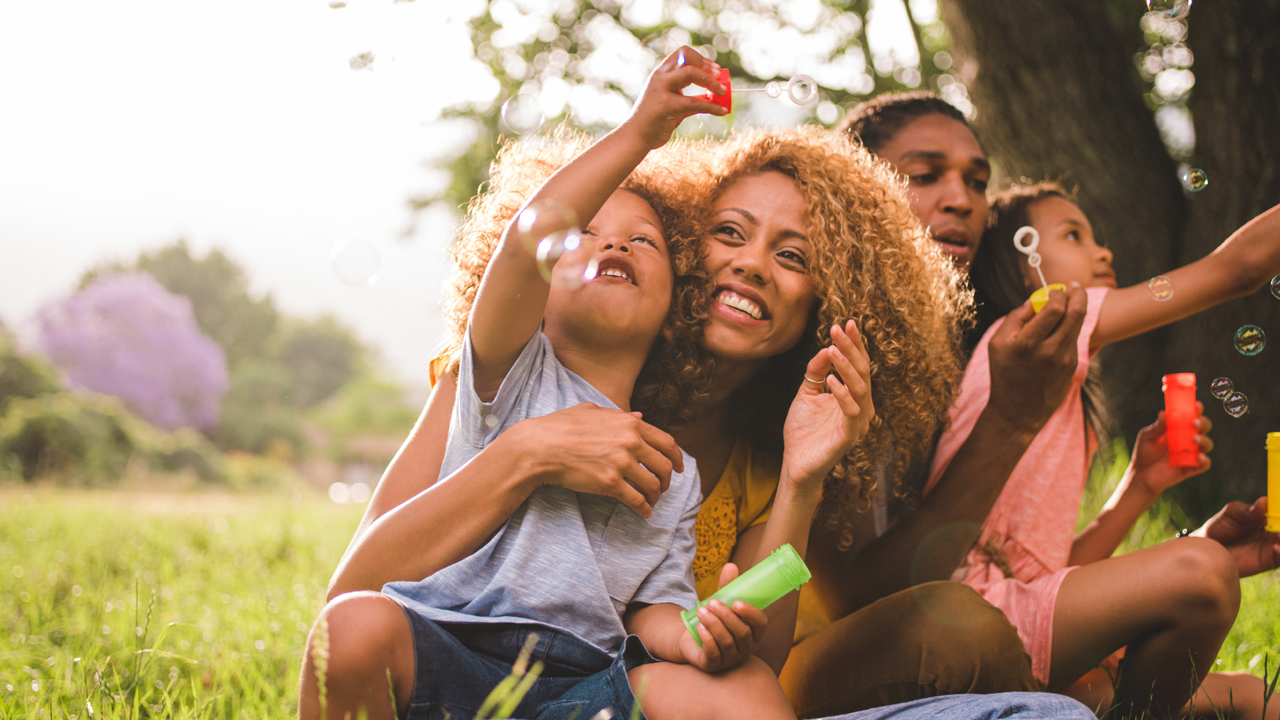 ---
Healthy, Happy & Wise: The Science of Happiness
Published: June 10, 2021
We'll wrap up our four-part Healthy, Happy & Wise series this week with a fascinating session about the science of happiness.
Trying to discover the secrets of contentment can be an elusive task or cause confusion about what really makes us happy. Throughout this wellness series, certified personal trainer Dr. George Place has helped us identify ways to look after our long-term physical health through smart strategies. In this insightful presentation, he'll teach us what positive psychologists know about how we can feel happiness through practices like meditation, the mind-body connection, gratitude, and kindness.
To find out more about better living through a clearer understanding of happiness, register for this final program in the Healthy, Happy & Wise series by visiting tinyurl.com/ccls-HealthyHappyWise-reg. The session takes place via Zoom at 5:30 pm on Thursday, June 17 and will be presented in English. A Spanish-language version will take place a week later, at 5:30 pm on Thursday, June 24. Register for it at tinyurl.com/ccls-FelicesSaludables.