Catawba County News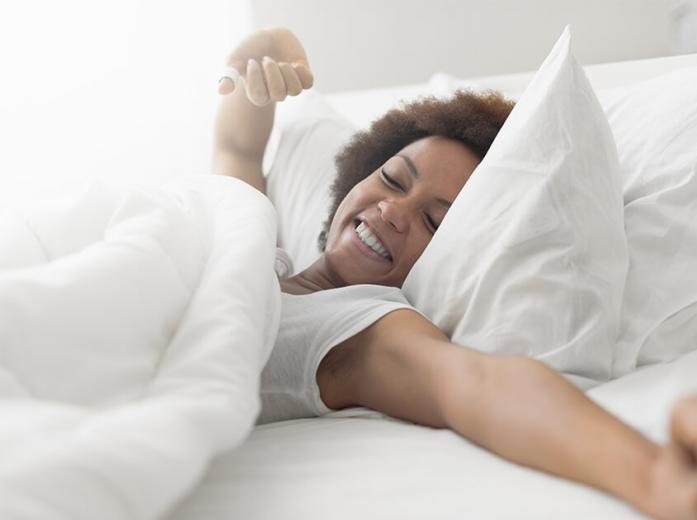 ---
Healthy, Happy & Wise: A Good Night's Sleep
Published: May 06, 2021
During the pandemic, many people have been reminded of the value that high-quality sleep holds, especially as they've seen their own cycles disrupted due to sickness, stress, anxiety, and countless other reasons. We've all realized that when the body suffers sleep shortages, especially repeated ones, difficulties can also arise in thought processes, emotions, temperament, and more.
To learn about the harmful effects of poor sleep – and discover ways to achieve better sleep – join us for a virtual presentation with certified personal trainer Dr. George Place. He'll help us identify ways to look after our long-term physical health through smart strategies. For example, he'll teach us what sleep researchers say about the importance of sleep, including how much you really need, how you can improve sleep quality, and why insufficient sleep may actually be taking years off of your life.
To find out more about better living through beneficial sleep, register for this third program in the Healthy, Happy & Wise series by visiting tinyurl.com/ccls-HealthyHappyWise-reg. The session takes place via Zoom at 5:30 pm on Thursday, May 13 and will be presented in English. A Spanish-language version will take place two weeks later, at 5:30 pm on Thursday, May 27.
The final class in the well-being series will focus on the science of happiness (Thursday, June 17). Register for it at the same link as above.