Catawba County News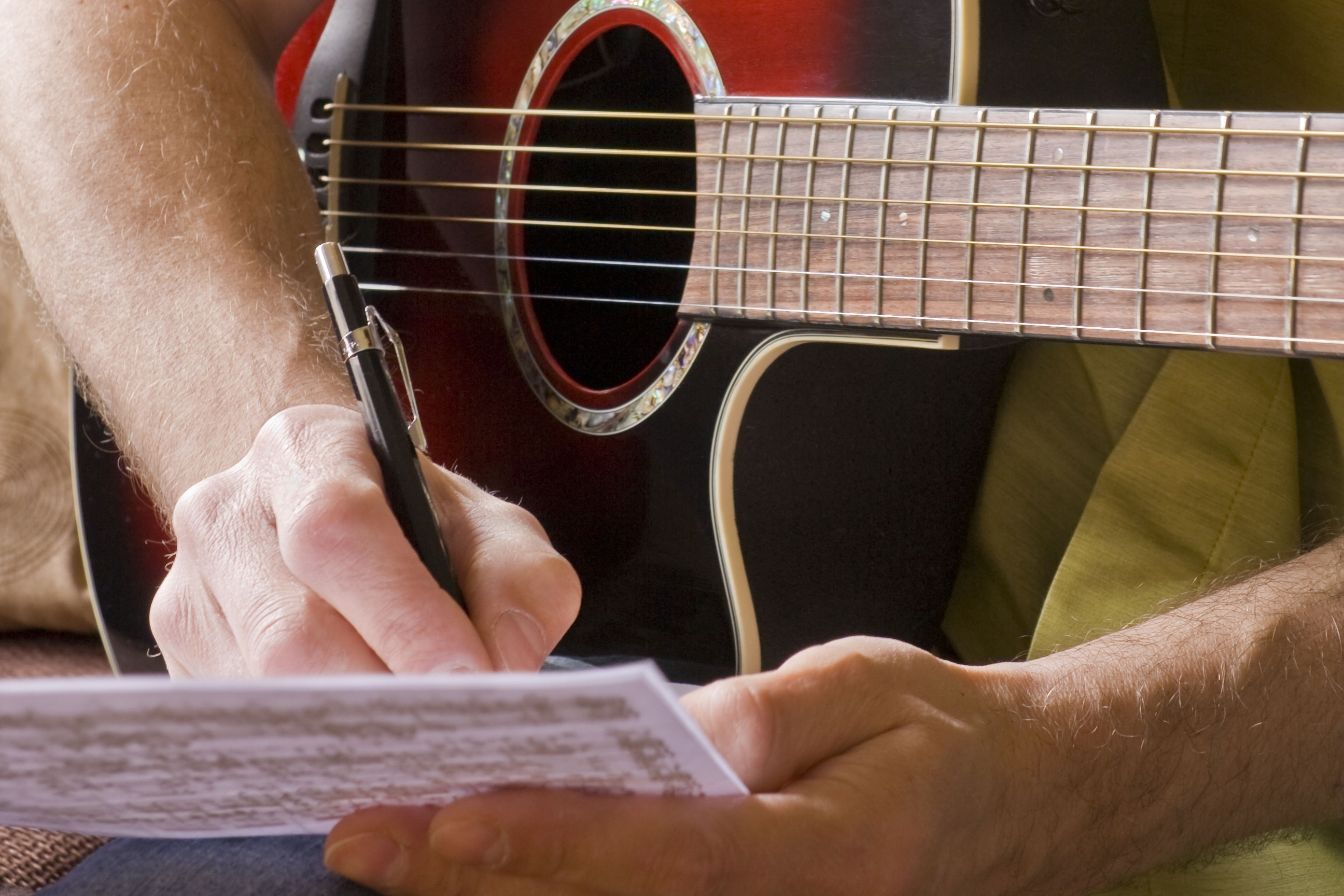 ---
Hang Out with the Catawba Songwriters
Published: July 15, 2021
If you're a musician and would like to refine your craft and get feedback from like-minded folks, make sure to attend the next Catawba Songwriters gathering. Back from pandemic hiatus, the in-person session is designed for adults and teens to showcase their talents and to learn from each other.
Offering a constructive environment for camaraderie and support, the meet-up is also intended to be a working opportunity, so bring a finished song or one that's in progress to share with the group. You'll find lots of great input to help you enhance the work you're doing.
The next meeting takes place at 6 pm on Tuesday, July 20 at the Southwest Branch Library. All are welcome!