Catawba County News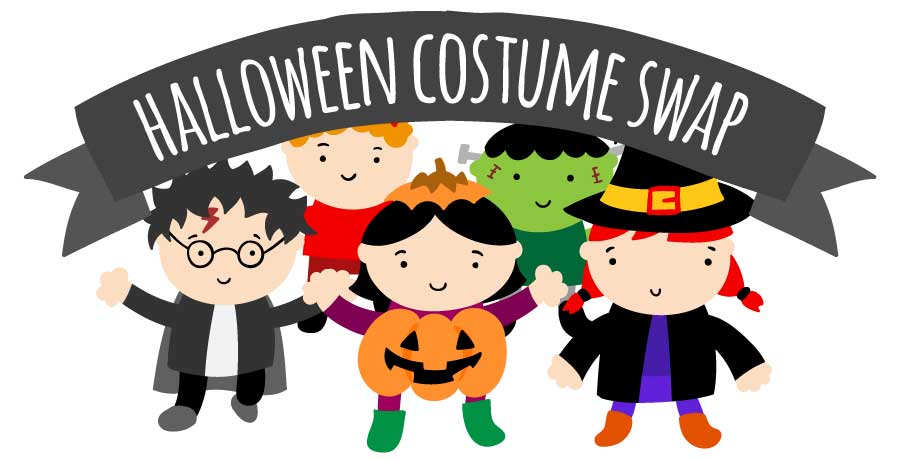 ---
Halloween Costume Swap & Shop
Published: October 02, 2019
It's been over a year in the making, and now, it's time to see it take flight! The Conover Branch Library has been collecting gently used Halloween costumes and accessories from throughout the community and is ready to let folks take advantage of the efforts.
We have a robust supply of ready-to-wear garments, and anyone is welcome to bring a costume that's clean and in good shape and trade it for something we have available on the racks. With some quick browsing, you can leave with a new look, ready for this year's holiday!
People can shop and swap for costumes for newborns to age 18 while the inventory lasts – and it's all without cost! Even if you don't happen to have a costume to bring, you're welcome to see what's on hand and join the fun!
The program takes place from 11 am till 1 pm on Saturday, October 12 at the Conover Branch Library.