Catawba County News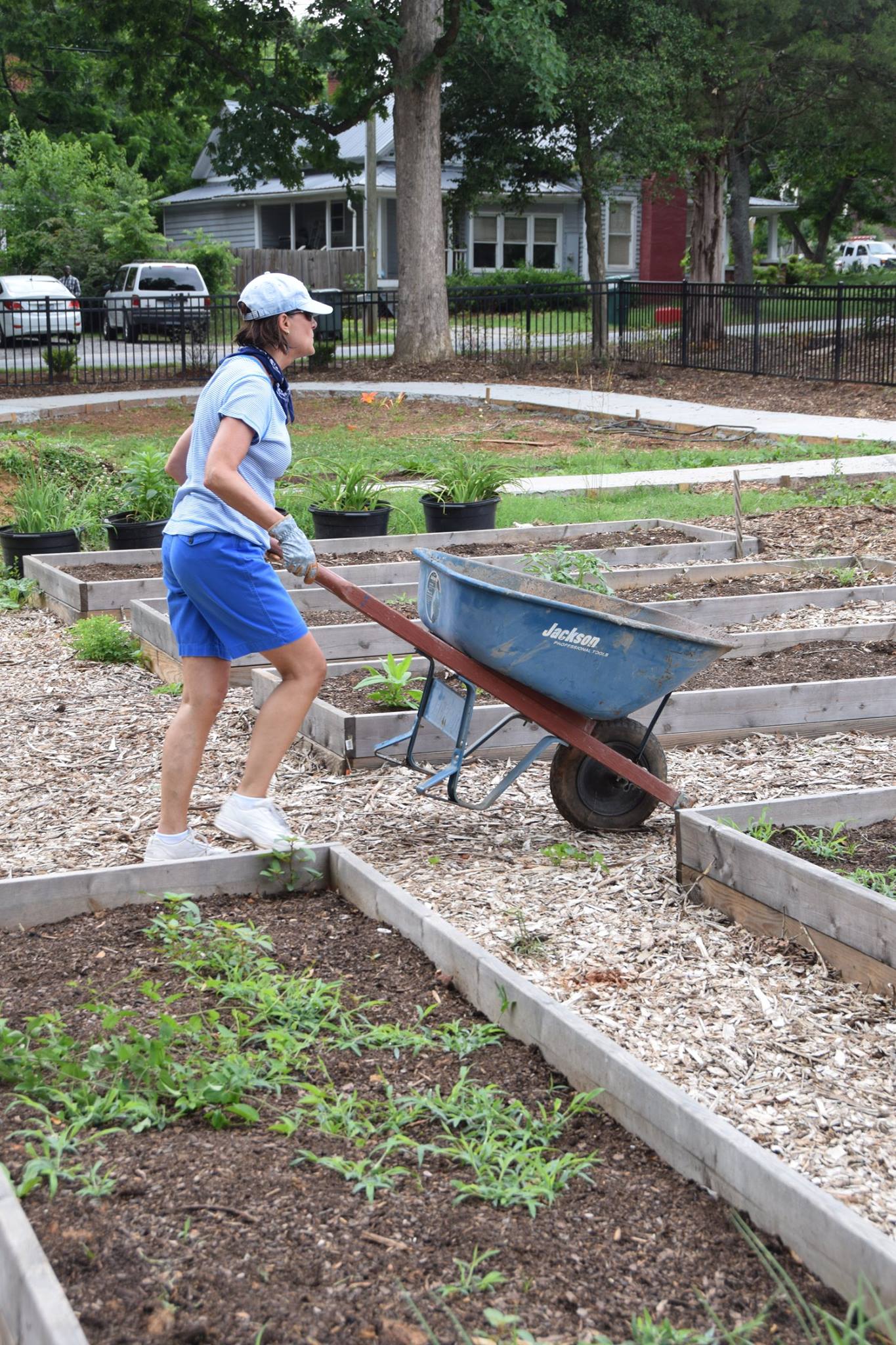 ---
Gratitude in the Garden
Published: October 30, 2019
The library's community garden is a natural offshoot of the programs and work the library coordinates as a whole. It offers space to read and relax, produces vegetables for The Corner Table Soup Kitchen and local neighbors, drives home the importance of hands-on garden classes and training, and serves as a centerpiece for celebrations, gatherings, and entertainment.
In a month devoted to giving thanks, we'll be hosting a program that highlights our gratitude in and for the garden. It recognizes the benefits the community gets from the garden and asks their help in preparing it not only for a new season but ongoing use as well.
If you enjoy being outside and working in the soil, we'd be happy to have you join us in this collaborative effort. We'll be mulching, weeding, and prepping the plot for future enjoyment. Individuals, teens, families, scouting troops, civic organizations, corporate partners – all are welcome!
This particular workday also introduces what will be a continuing, twice-monthly invitation to beautify the community garden, as it fits your schedule. Participants in the master gardener and advanced gardener series coordinated by the Cooperative Extension may also use their work time in the garden as part of their program requirements.
To get your hands dirty, join us from 9 am till noon on Saturday, November 9 behind the Main Library in Newton. Call 828.465.8665 to sign up.