Catawba County News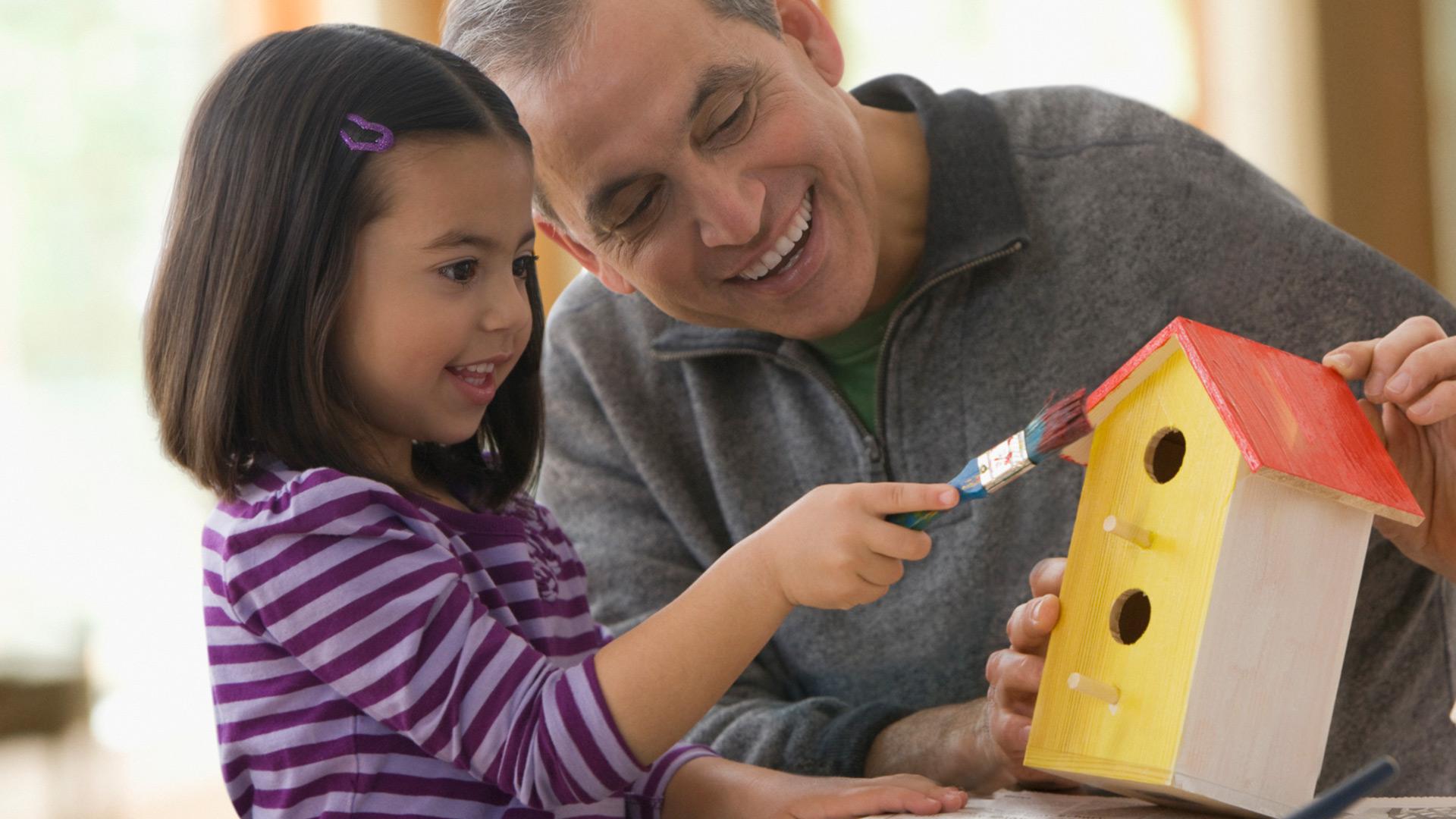 ---
For the Birds
Published: February 19, 2020
It's that time of year between winter and spring when bird activity seems more prominent, depending on how high the afternoon temperatures reach. From glimpses of cardinals and chickadees to quick sightings of bluebirds and robins, there's a sense that we may soon unthaw from months of chilly days and nights.
To anticipate the return of warm-weather birds and to provide for year-long residents, the library is offering a two-pronged program to help children appreciate the importance of our avian neighbors. We'll first make a bird feeder to hold seeds and grains that will also allow us to observe birds from a distance as they pick and choose their favorite items. Then, we'll decorate a bird house just in time for returning birds to settle in and begin to raise new families.
All children are welcome, so if your kids would like to experience the joy of caring for their own small corner of nature, bring them to the program. It takes place at 5 pm on Monday February 24 at the Main Library in Newton.