Catawba County News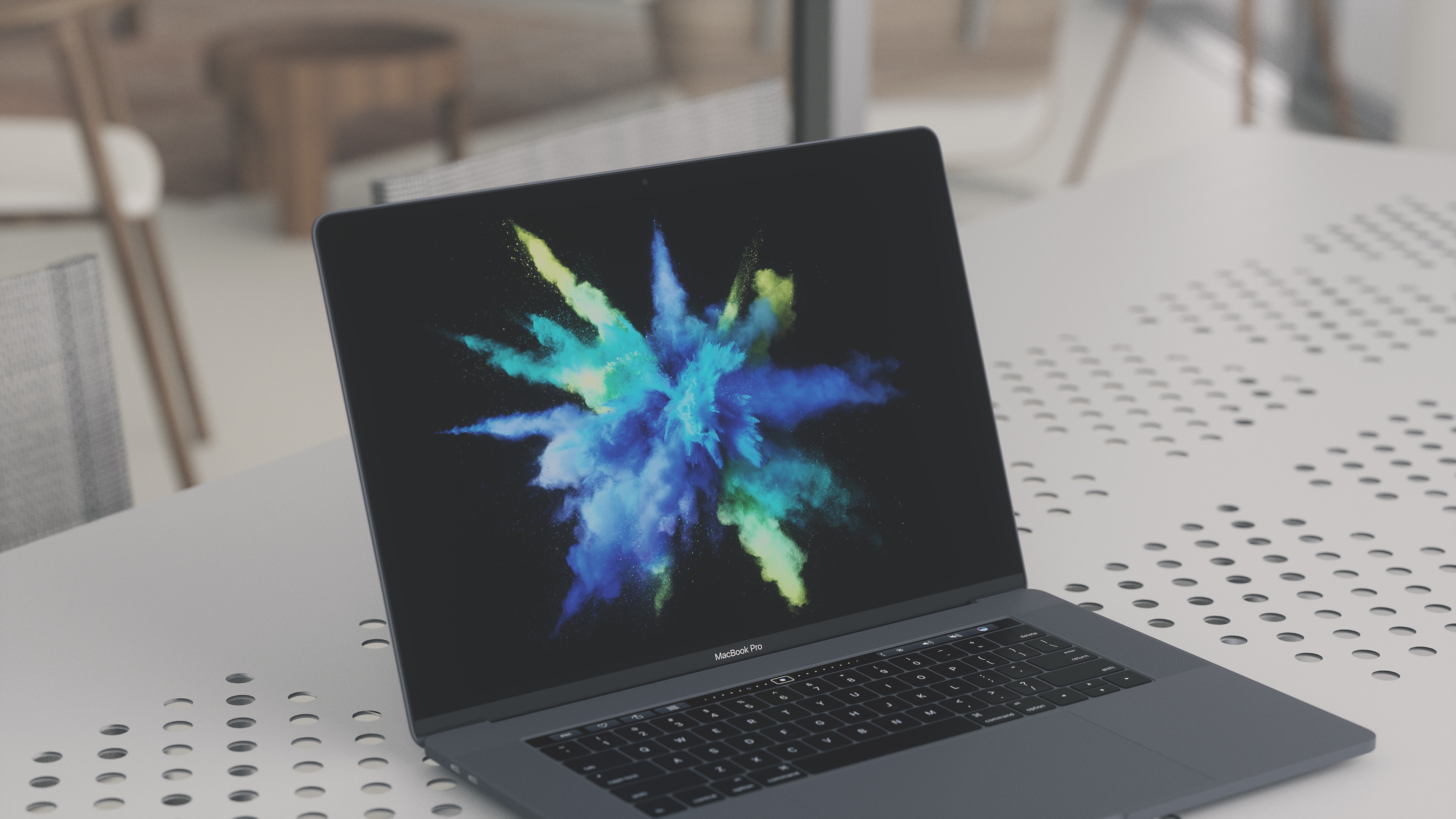 ---
Find the Answers You Need at Tech Talk Tuesday
Published: April 22, 2021
Do you find technology a bit challenging to understand? Do you wish you knew how to make sense of the library's digital resources? Is there something about your smartphone that you just haven't been able to figure out?
If you'd like to get practical tips about technology, join us for our next Tech Talk Tuesday session, which takes place at 2 pm on Tuesday, April 27. The class centers around questions that patrons submit, so make sure to take advantage of the opportunity to get expert help from library staff. We want to ease your concerns and help you feel more comfortable in general.
Whether you've been puzzled by software, apps, your device, or some other aspect of technology, we're available to troubleshoot or do the research necessary to find a solution. We'll help by offering smart solutions, easy-to-understand advice, and always a sympathetic ear!
To submit questions and to register to attend the session, visit https://tinyurl.com/cclstechtalk. We'll send a Zoom link out the day before the program.