Catawba County News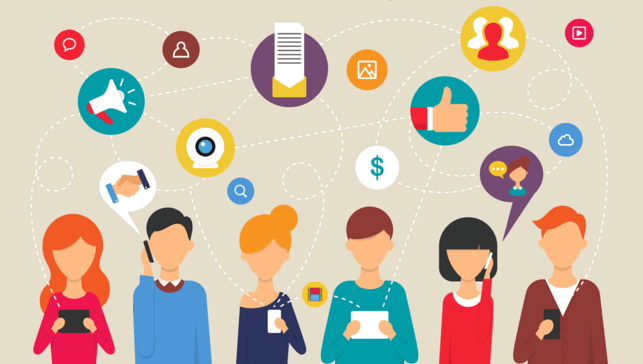 ---
Entrepreneur Networking Night
Published: September 11, 2019
As an entrepreneur, would you like to feel more connected to the community – and to other business owners who may be dealing with the same things you're experiencing?
The library is hosting a networking night where you can come and meet other professionals, share business information, and receive helpful tips about local resources. The hope is that attendees will find tools to help each other succeed and take pride in what they bring to the business community, the community at large, and their own sense of accomplishment and satisfaction.
The free event is open to all small business owners, solopreneurs, entrepreneurs, and business enthusiasts. It takes place from 3 to 6 pm on Wednesday, September 18 at the Conover Branch Library.
Participants include NCWorks, the Small Business and Technology Development Center (SBTDC) at Appalachian State University, the Catawba Valley Community College Small Business Center, and the City of Hickory. Representatives from the Catawba County Chamber of Commerce, Lenoir-Rhyne University Center for Commercial and Social Entrepreneurship, Small Business & Technology Development Center, Catawba County Economic Development Corporation, Manufacturing Solutions Center, Western Piedmont Council of Governments, Cities of Conover, Claremont, Hickory, Longview, and Newton, and Towns of Brookford and Catawba have also been invited.
The environment will be casual, and the information shared is intended to be useful and realistic. Whether you're looking for tips on promoting yourself, sourcing materials, sticking to budgets, dealing with customers, building out your capacity, or anything else, we want to help you get answers.
And don't forget that the library is always available to the small business community with career readiness workshops, one-on-one technology assistance, and powerful online resources to help you with your business development. Ask us how we can help you make the most of them!