Catawba County News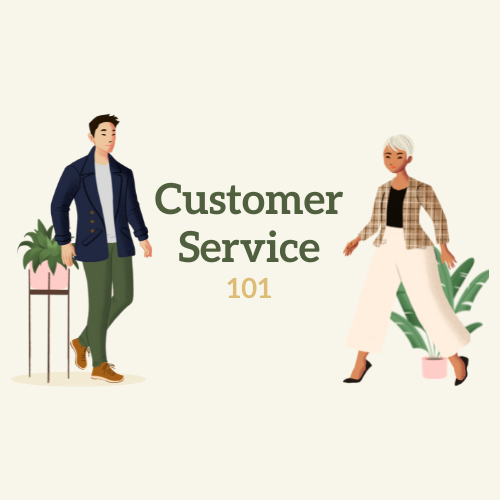 ---
Employment Workshop: Soft Skills & Customer Service 10/19/21
Published: October 15, 2021
Soft skills are made up of a combination of abilities related to attitude, work ethic, teamwork, time management, decision making and more. Strength in these areas helps an individual be successful in any work environment. According to LinkedIn's 2019 Global Talent Trends report, 92% of talent acquisition professionals reported that soft skills are equally or more important to hire for than hard skills. And, 89% said that when a new hire doesn't work out, it's because they lack critical soft skills.
In partnership with the library, NCWorks is offering a virtual Soft Skills & Customer Service workshop at 10 am on Tuesday, October 19. They'll offer meaningful advice on the soft skills needed to provide excellent customer service and be successful in the workplace.
To participate, register at tinyurl.com/catawbajobs. A zoom link will be sent to you via email prior to the workshop.
NCWorks will also be offering other targeted employment workshops to help candidates deal with specific needs related to acing an interview (Tuesday, October 26 at 10 am) and tips on completing a job application (Thursday, October 28th at 2 pm). Register for these sessions at the same link as above.