Catawba County News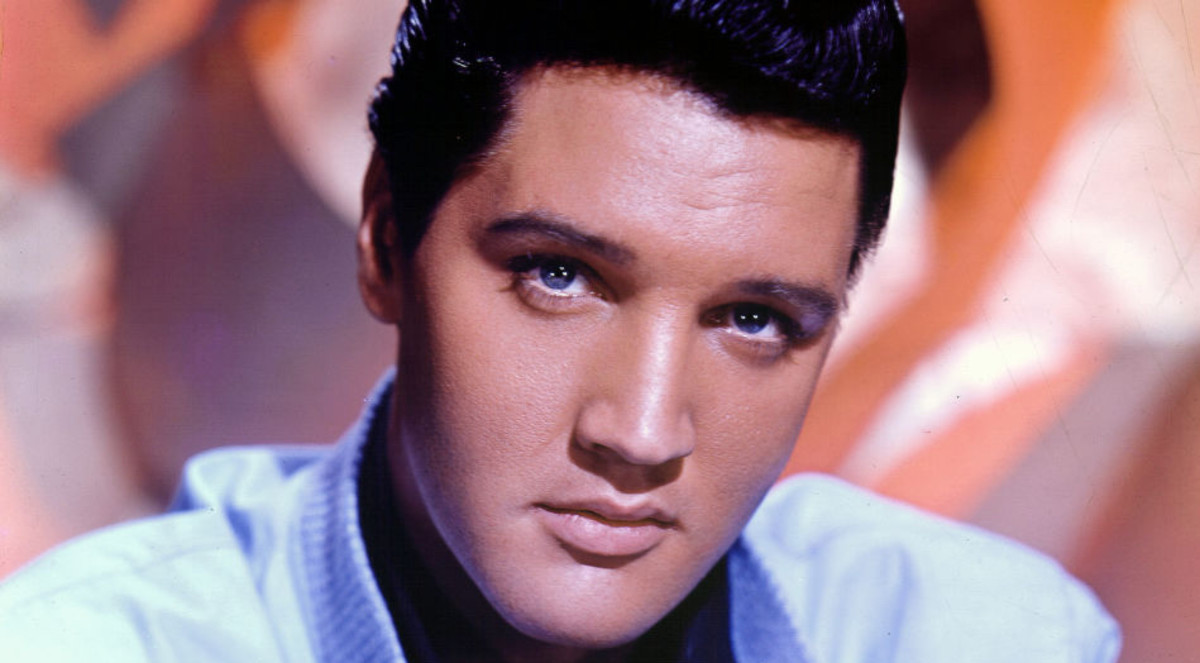 ---
Elvis Presley Tribute Concert
Published: August 08, 2019
Elvis Aaron Presley died August 16, 1977, but his memory and music live on, especially with people who grew up in the midst of the rock 'n roll era.
To commemorate the 42nd anniversary of Elvis's death (coincidentally, he also died at age 42) and to keep his legacy going, tribute artist Ed Smith will be presenting a concert of Elvis songs at the library! Families are invited to enjoy an evening remembering the King of Rock 'n Roll and to pass down a love of his songs and movies to a younger generation.
The Remembering Elvis concert takes place at 6 pm on Monday, August 12 at the Southwest Branch Library in Mountain View. Light refreshments will be served.