Catawba County News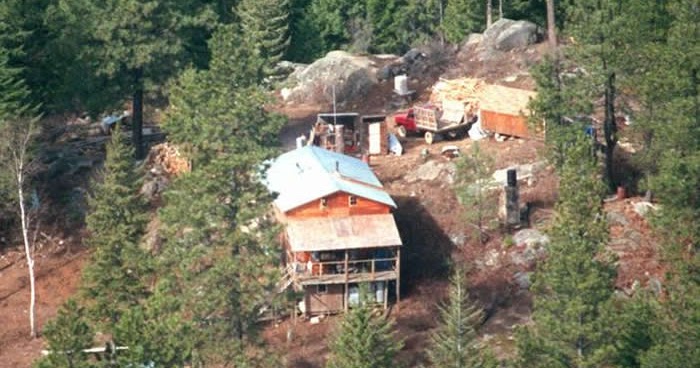 ---
Educated About...Ruby Ridge
Published: November 06, 2019
In our continuing partnership with CVCC, the library is hosting programs related to Tara Westover's memoir, Educated. The book details the author's decision to give up her family's unconventional beliefs in order to pursue a formal education.
This month, CVCC history professor Jeremy Wilson will add context to Westover's reference to the Ruby Ridge incident of 1992 and shed light on the subsequent impact that it has had on our country and culture.
Ruby Ridge pitted the family of Randy Weaver, a self-proclaimed separatist, against the FBI and US Marshals in a dispute over a missed court appearance related to a weapons charge. The 11-day standoff resulted in the deaths of Weaver's wife, son, and dog, and a US Marshal. Weaver ultimately surrendered through the efforts of civilian negotiators, and a Department of Justice task force found fault with the government's response in several aspects of the siege.
Historians and commentators consider the modern militia movement to have been born out of Ruby Ridge. Wilson will share what is currently known about the incident, its aftermath, and its broader impact. He'll also address the dynamics of cultural currents and explore how history informs present-day divisions, conflicts, and conspiracy theories.
Two programs are offered:
Friday, November 15 at 11 am at the Main Library in Newton, and
Wednesday, November 20 at noon at CVCC's East Wing Auditorium.