Catawba County News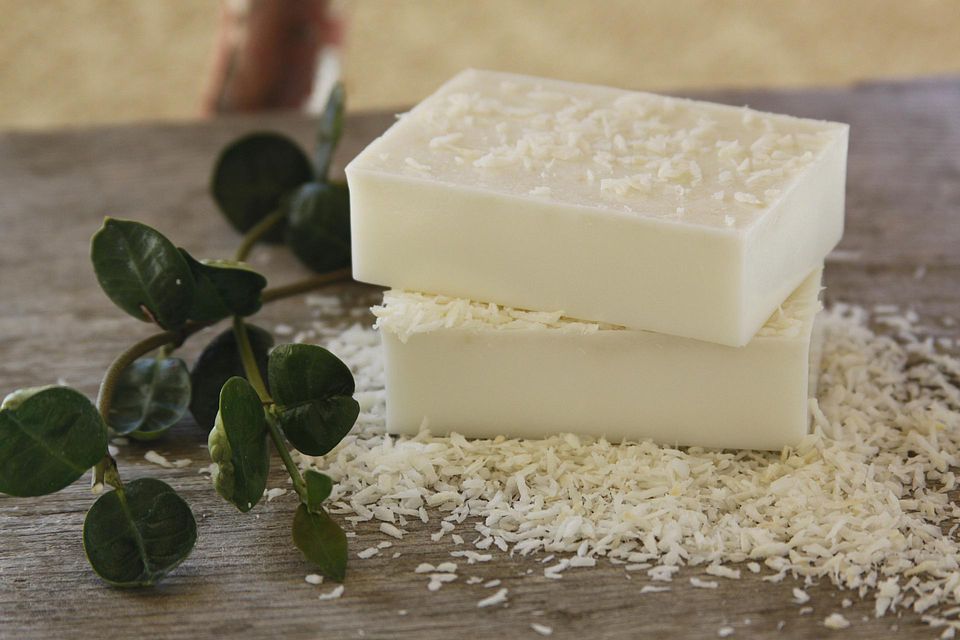 ---
Educated About...Goats' Milk Soap
Published: November 06, 2019
To illustrate the backstory of Tara Westover's memoir, Educated, the library is hosting a variety of programs that tie into the book's specific narrative points.
In the county's latest community read, the author's family identifies as End-of-Days survivalists and places a premium on self-reliance and natural remedies. To understand these aspects of their lifestyle, we're offering a program that teaches participants the basics of making homemade soap.
Local artisan Renee Biggs will lead the class in producing goats' milk soap. Participants will have the opportunity to get hands-on experience and learn the essentials of making and molding soap. If you've ever wondered how that fresh-smelling bar comes together – or if you've marveled at hefty chunks of handmade soap – you'll want to join us to get the inside scoop. You'll certainly gain a new appreciation for grocery store staples – and you may even discover a new hobby!
The workshop takes place at 6 pm on Monday, November 11 at the Southwest Branch Library in Mountain View. Registration is required: 828.466.6818.