Catawba County News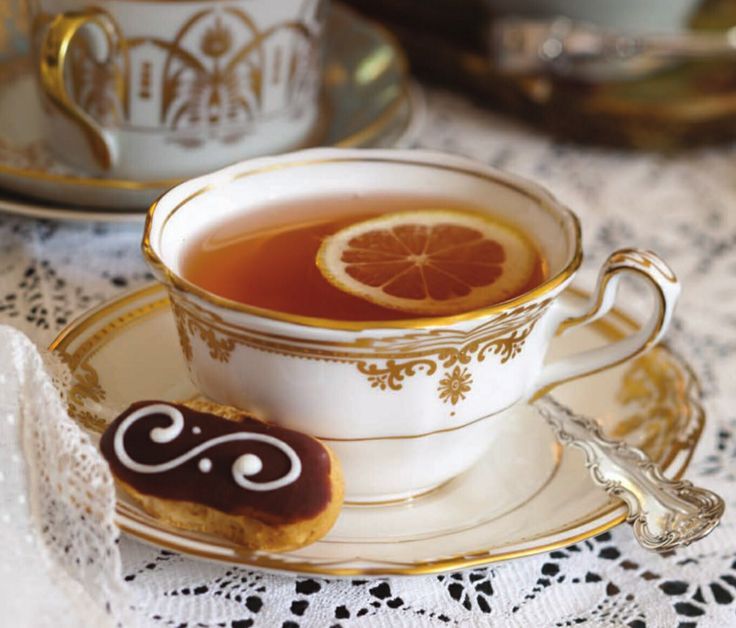 ---
Downton Abbey Film and Christmas Tea
Published: December 04, 2019
If you're a fan of the PBS series Downton Abbey – which charted the lives of the upper-crust Crawley family and their domestic servants in the British countryside during the early 20th century – you were undoubtedly delighted by the feature film released in September that continued the story.
If you didn't catch the film when it was in theaters (or if you did and would love a second showing), the library is hosting a screening that will take full advantage of the Newton location's brand-new big-screen TVs. The full glory of the post-Edwardian garments and furnishings will be on display, along with all the intrigues characterizing both the upstairs and downstairs relationships.
Best of all, the film will be accompanied by a British-themed Christmas tea. Attendees will learn about the traditions of afternoon tea as practiced by the aristocracy and their servants, and participants will be able to immerse themselves in the intricacies of the occasion as they watch the onscreen drama unfold in front of them.
The screening and tea will take place at 2:30 pm on Tuesday, December 10 at the Main Library in Newton. RSVPs are required for attendance; please call 828.465.8665 to reserve a seat.