Catawba County News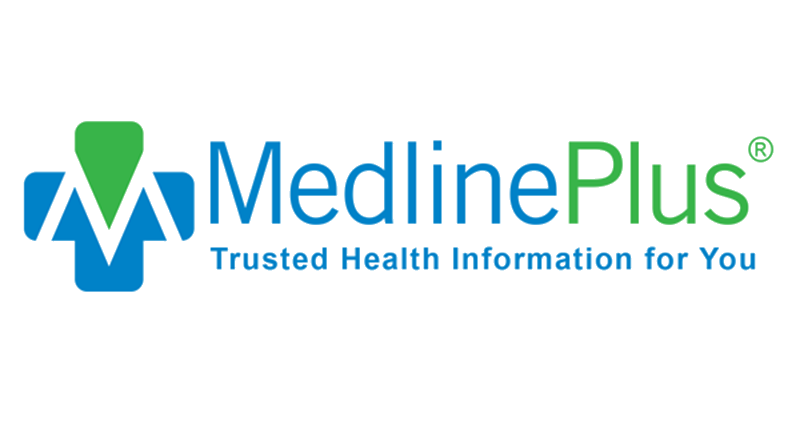 ---
Discover the Health Resources of MedlinePlus
Published: October 10, 2019
If you've ever googled a medical condition or concern, you know that the results you get can either be lackluster or terrifying. It's difficult to locate an online source that's reputable and trustworthy.
However, thanks to its new, user-friendly technology and solid credentials, MedlinePlus provides up-to-date information about 1,000+ health topics, drugs and supplements, and medical tests. It also supplies video tutorials, quizzes, a medical encyclopedia, and healthy recipes. In addition, the information is available in both English and Spanish.
MedlinePlus is actually the website of the National Institutes of Health and is produced by the National Library of Medicine, the world's largest medical library. The data is presented in readable, easy-to-understand language, and users can find details about a variety of diseases, conditions, and wellness issues. The website is available to anyone for free, and the content is updated on a daily basis. Plus, there are no advertisements or endorsements to muddy the reliability of the information.
At the library presentation, we'll lead participants through the website and help them learn to navigate all the data. Attendees can also see how to catch up on the latest additions to the information, including opioid testing, cord blood testing and banking, and neurological exams.
To learn more about the site and its wealth of health and medical topics, be sure to attend the program at 11 am on Tuesday, October 15 at the Main Library in Newton.